Barcelona will not sell Carles Perez if there's no rebuy option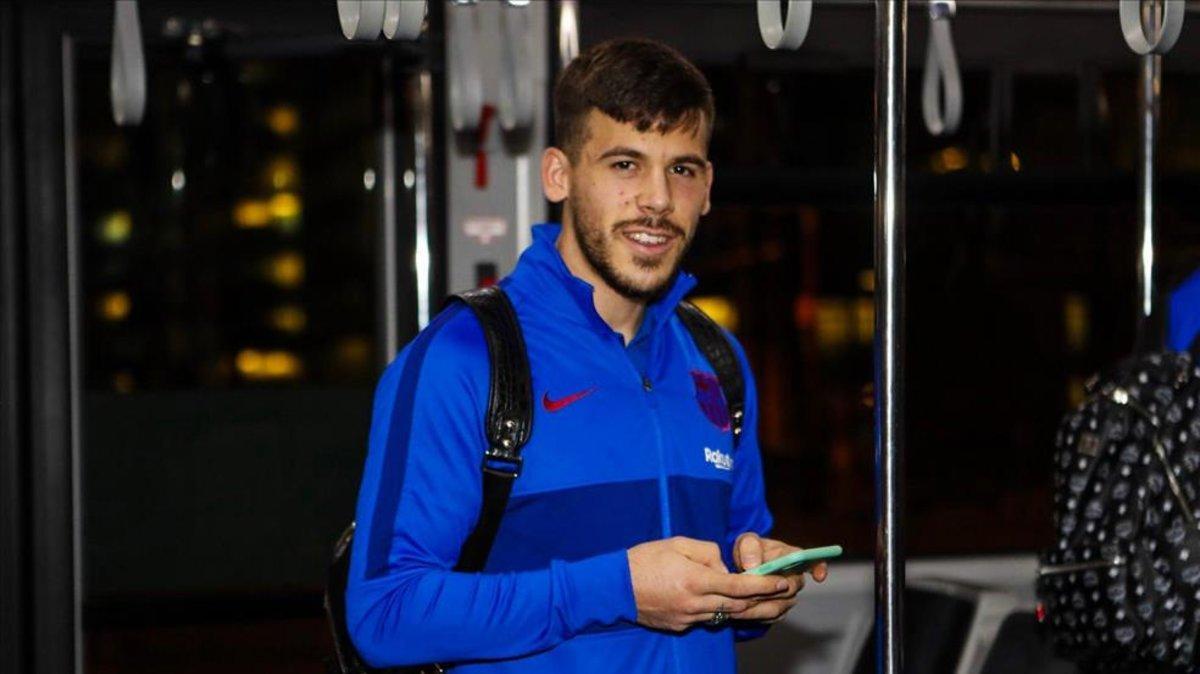 The club do not want to lose a player for good if he could become great
Carles Perez's move to Roma is turning cold with Barcelona determined only to sell him if they have a rebuy option. The Italians do not want to put one in the deal. The Blaugrana have told his agent Arturo Canales that they will not accept the current deal. So the player cannot go to Rome to have his medical until the matter is cleared up. Barcelona don't mind him staying at the club even though he will not get many minutes.
The Perez case kicked off last Friday when Quique Setien told the player he does not count on him. With Ousmane Dembele nearly back fit, Setien saw fit to oust the youngster. He gave him the option to return tot he B team and wait for more opportunities.
The move is paralysed for now and in the coming hours, there will be a new meeting to try and get the ball moving again. Barcelona have made it clear that he will only go if Roma accept the clause that lets Barca get him back later on in the future.