Barcelona seal deal with Sevilla for sale of Aleix Vidal
They have reached an agreement for around 8m euros plus 2m in variables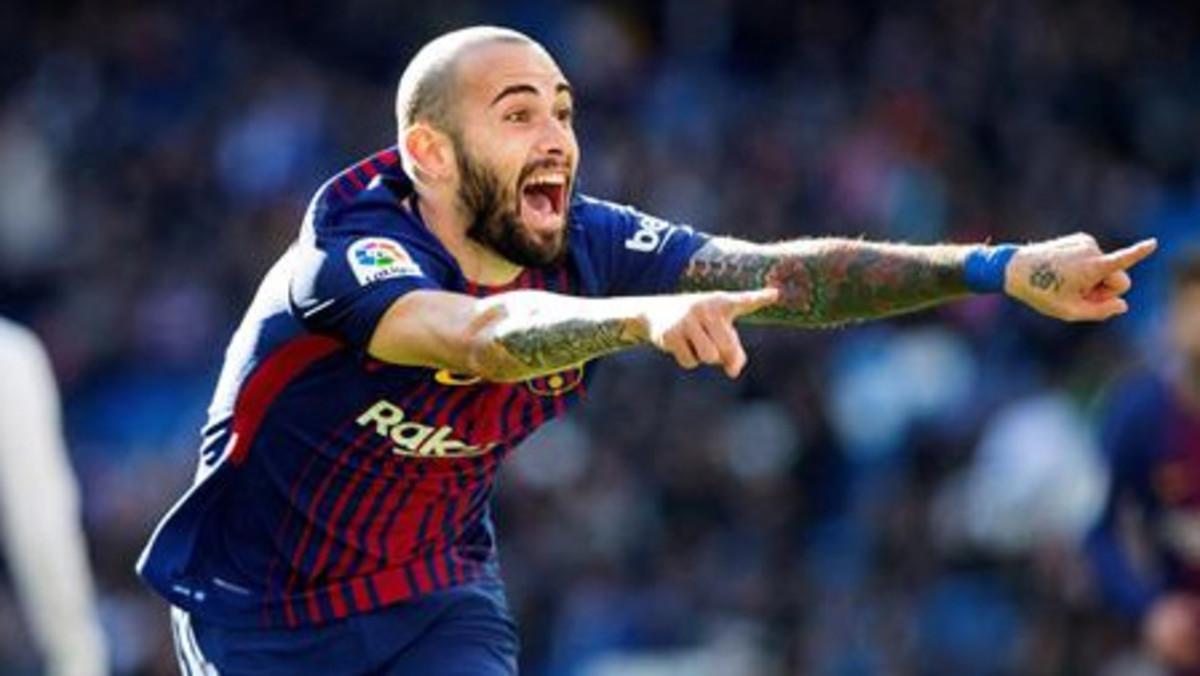 Barcelona and Sevilla have agreed a deal for Aleix Vidal. After various weeks negotiating, they have struck an accord for 8 or 9 million euros fixed and 2m more in variables.
An operation which took time to arrive at because of economics, with all parties happy for the switch to goa head.
Barcelona wanted to sell Vidal and Sevilla wanted him back in Andalusia. Selling Correa to Lazio also helped accelerate negotiations.
Vidal is now expected to leave the Barcelona tour of the United States to join Sevilla's squad - curiously as Arturo Vidal prepares to come to Barcelona from Bayern Munich.