Barcelona pushing to sell Rakitic before transfer window closes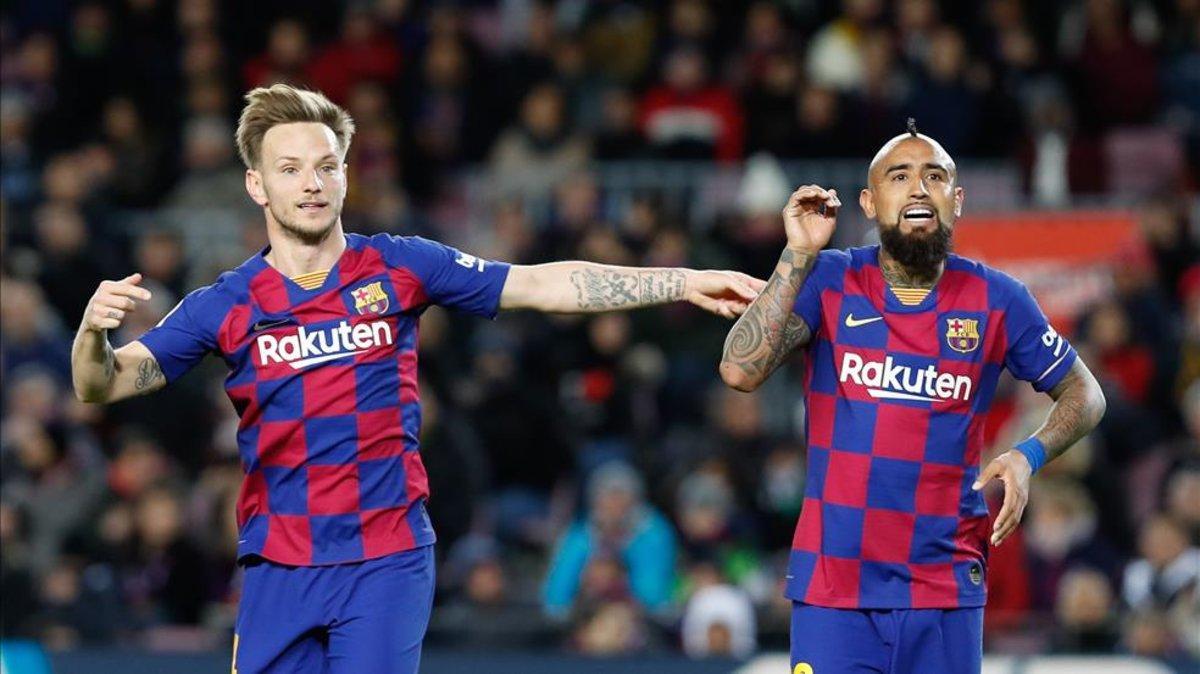 The player would rather stay until the summer but a move has not been ruled out
FC Barcelona have still not ruled out selling Ivan Rakitic before the transfer window closes this winter. The player insists he's not keen on leaving at the moment but the club are convinced that if the player gets an offer from a big club he would reconsider that stance.
That's were Juventus, one of the teams who have shown an interest in the past, come into the picture. Barça have a good relationship with the Italian champions.
That relationship has been strengthened following the deal done between the two clubs this past weekend, which saw Alejandro Marqués move to Turin and Matheus Pereira join Barça B.
As those talks were ongoing, they also talked about Rakitic, according to El Larguero on SER, with Barça pushing to move the Croatian on. It's not just Juve, Inter and Manchester United are also keen.
One key name in the operation is Emre Can. If Juve can sell the German midfielder, it would open a door for Rakitic.