Barcelona given permission to sign forward outside of transfer window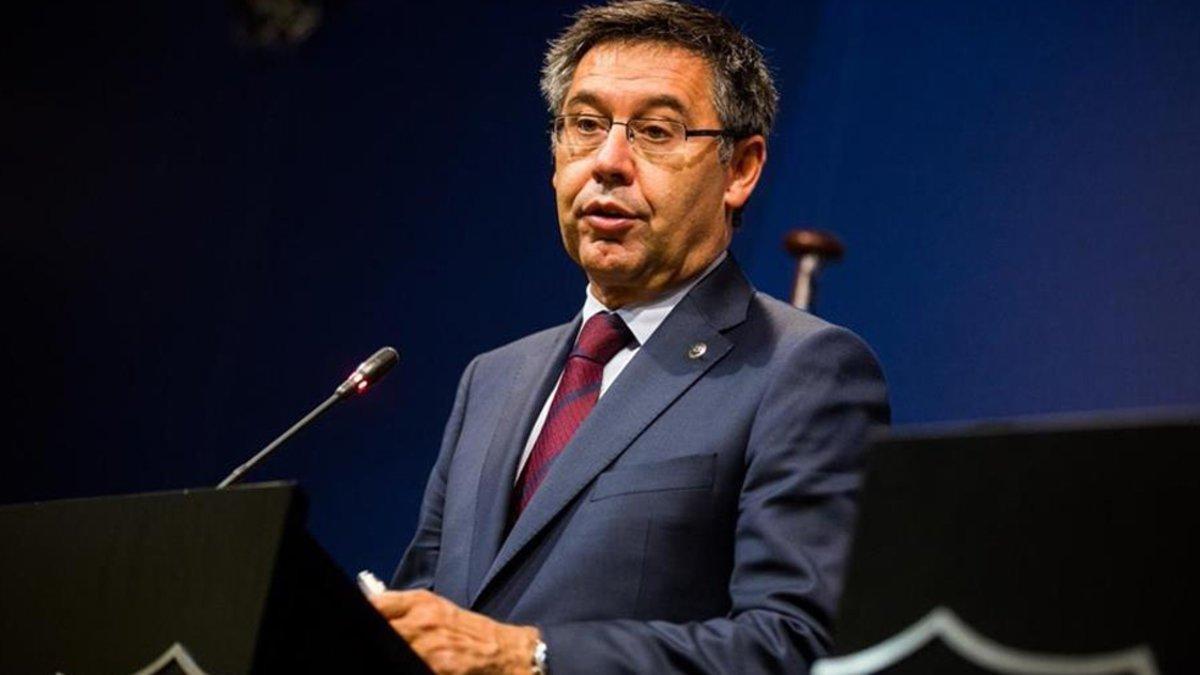 The Catalan club now know they can make a signing to replace the injured Dembele
FC Barcelona received authorisation on Monday from the RFEF and La Liga to sign a forward due to the injuries to Luis Suarez and Ousmane Dembele.
Barça filed a request La Liga last week once they learned that Dembele would be sidelined for six months following surgery in Finland.
The medical report had to be studied by a team of experts to confirm the extent of the injury before Barça could be given the green light to turn to the transfer market outside the transfer window.
After studying it, the RFEF and La Liga's medical committee has confirmed that the Catalans can make a signing if they wish to help them in the final phase of the season.
THE RESTRICTIONS
Barça's hope is to sign someone as soon as possible, in principle before Saturday's game against Eibar. However, they have 15 days to do a deal, with the deadline March 6.
The club can only sign a player already registered in Spain or someone without club, too.
There have been several names mentioned since Dembele got injured, such as Willian José (Real Sociedad), Loren (Betis), Lucas Perez (Alaves) and Angel (Getafe).