Barcelona deny any negotiations with Serge Aurier
A spokesman said they never sat down to negotiate with the Ivorian's people
The Tottenham player said Barcelona were scared by his bad reputation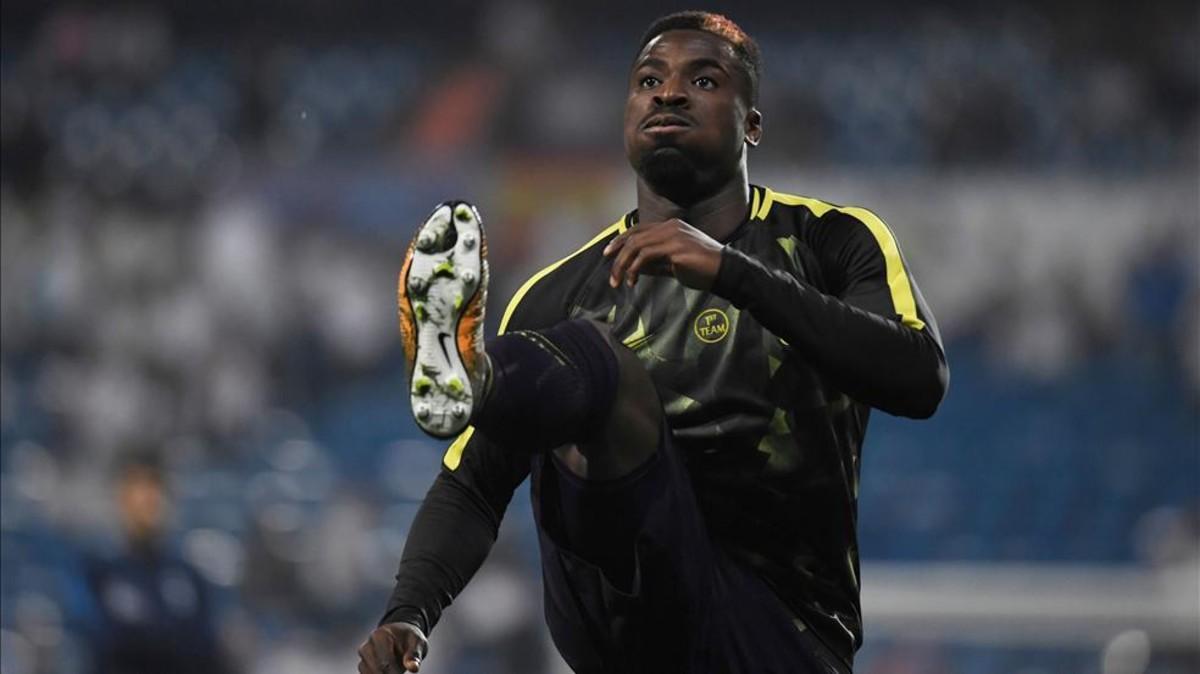 FC Barcelona acted rapidly after Serge Aurier said that he had been in advanced negotiations to sign for the club this summer which eventually did not come about because of his bad reputation.
"We never sat down with the player or his representative, they wanted to sit down with us but we never did anything," said a club spokesman.
Aurier had told Canal Plus that Barcelona were in advanced negotiations with him but were scared off.