Barcelona and Juventus fighting over a Metz central defender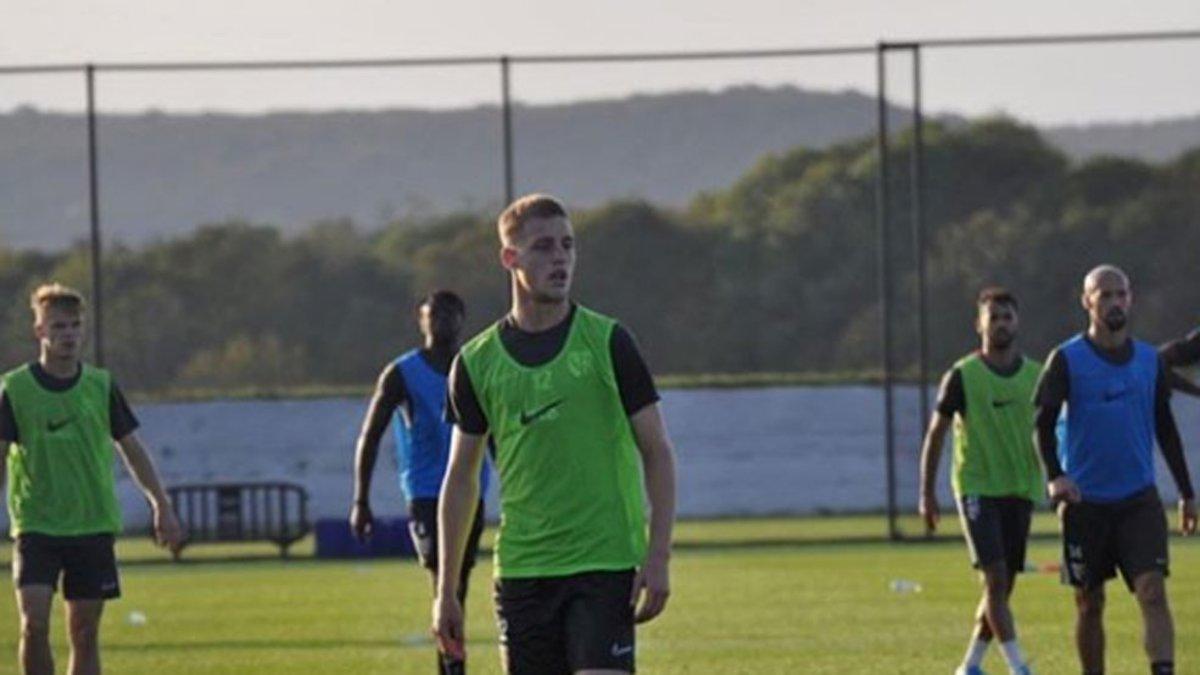 Lenny Lacroix, a 16 year old, has aroused interest from both sides
Barcelona and Juventus will do battle over Lenny Lacroix, a 16 year old defender at Metz. Per Radio Monte Carlo, the teams have both made an offer of a professional contract to the young defender.
Lacroix is an U17 international with France and is training with the Metz first team, even though he hasn't signed an official contract yet. That is partly why so many sides are ready to do battle for him.
Lacroiz's exit would be bad news for the French club who have lost Manuel Cabit to injury after a grave traffic accident with his team-mate Kevin N'Doram. If Lacroix arrives it could be the end for Jean-Clair Todibo at Barca.