Barcelona 2-1 Inter: Suarez responds to critics with brilliant brace
The Uruguayan scored twice as Barça came from behind to seal big win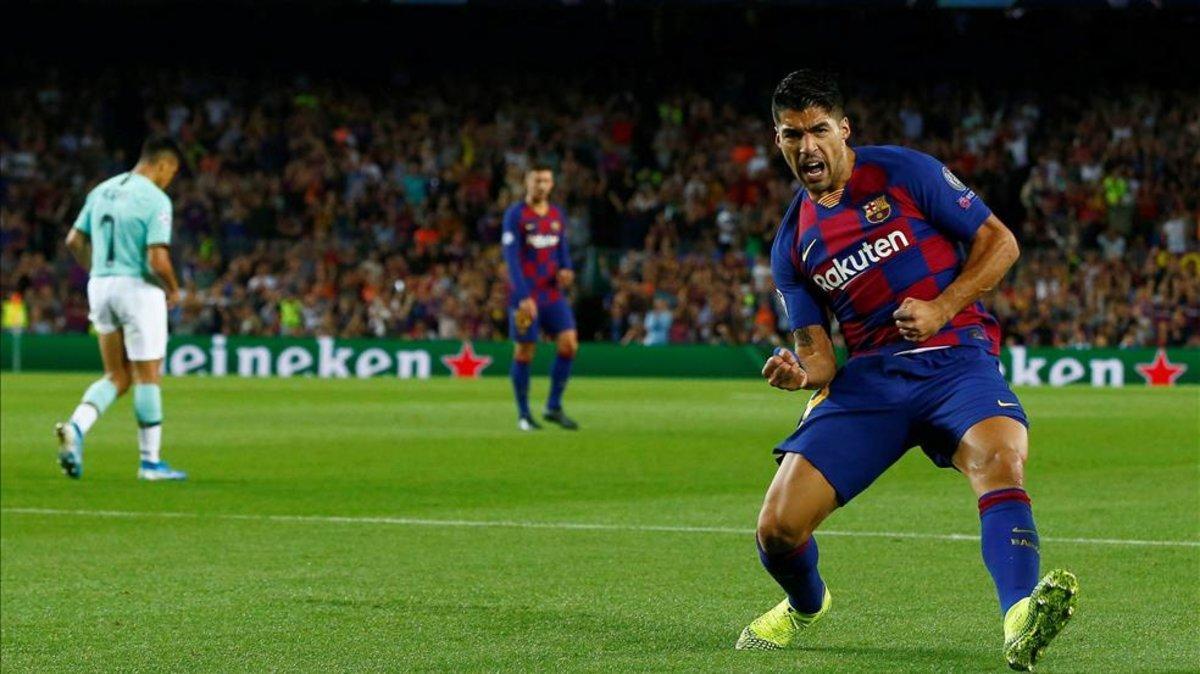 Luis Suarez scored twice as Lionel Messi made his latest return from injury in Barcelona's comeback win against Inter on Wednesday.
FCB
INT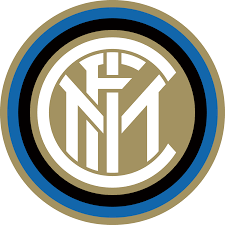 FC Barcelona
Ter Stegen, Sergi Roberto, Piqué, Lenglet, Semedo, Busquets (Arturo Vidal, 52'), Arthur, De Jong, Messi, Suárez y Griezmann (Dembélé, 65')
Inter
Handanovic, Godin, De Vriji, Skiriniar, Candreva (Ambrosio, 70'), Barella, Brozovic, Sensi (Politano, 79'), Asamoah, Alexis Sánchez (Gagliardini, 65') y Lautaro Martínez
Goles
0-1, Lautaro (2'); 1-1, Suárez (58'); 2-1, Suárez (84')
Árbitro
Damir Skomina (Eslovenia). TA: Griezmann (8'), Piqué (21'), Sergi Roberto (51'), Arturo Vidal (75') / Barella (5'), Antonio Conte (83')
Incidencias
Camp Nou, 86.141 espectadores
Lautaro Martinez gave the Italians a second-minute lead at Camp Nou but Barca turned things around after the break thanks to two recognisable faces.
Suarez drew Barca level just before the hour mark with a great volley from the edge of the box and then scored the winner six minutes from time, taking a brilliant first touch after a fine Messi run before slotting home.
If the faces saving Ernesto Valverde's side were recognisable, the performance from one half to the other was not. Inter could, perhaps should, have led by more than one goal at the break.
Barca, though, were much improved after the break. Valverde's introduction of Arturo Vidal for Sergio Busquets and the subsequent switch to 4-2-3-1 changed the game. Ousmane Dembele's arrival later added another threat, too.
The Spanish champions join Borussia Dortmund on four points from two games. Inter, meanwhile, have one point, along with Salvia Prague.
Lautaro's opener arrived after just 121 seconds. He did well to outpace and outmuscle Clement Lenglet before firing across Marc-Andre ter Stegen.
Ter Stegen later saved a Lautaro header brilliantly, while Alexis Sanchez header was wide.
Barca's best chances were only half a chance. A Messi free-kick from distance easily saved, an effort from Arthur over the bar...
That changed in the second half, though, with Vidal key. His energy and the switch in formation changed the game. The Chilean setup Suarez's leveler and Antoine Griezmann then hit the side netting.
By this point, Barca were in control. With the clock ticking, Suarez finally found the winner. Messi's run was amazing, the Uruguayan's touch just as good and the finish as calm as you would expect.
Jeered by his own supporters last week, Suarez offered the perfect riposte.