Barça's Lenglet on Napoli UCL challenge & Europe's best strikers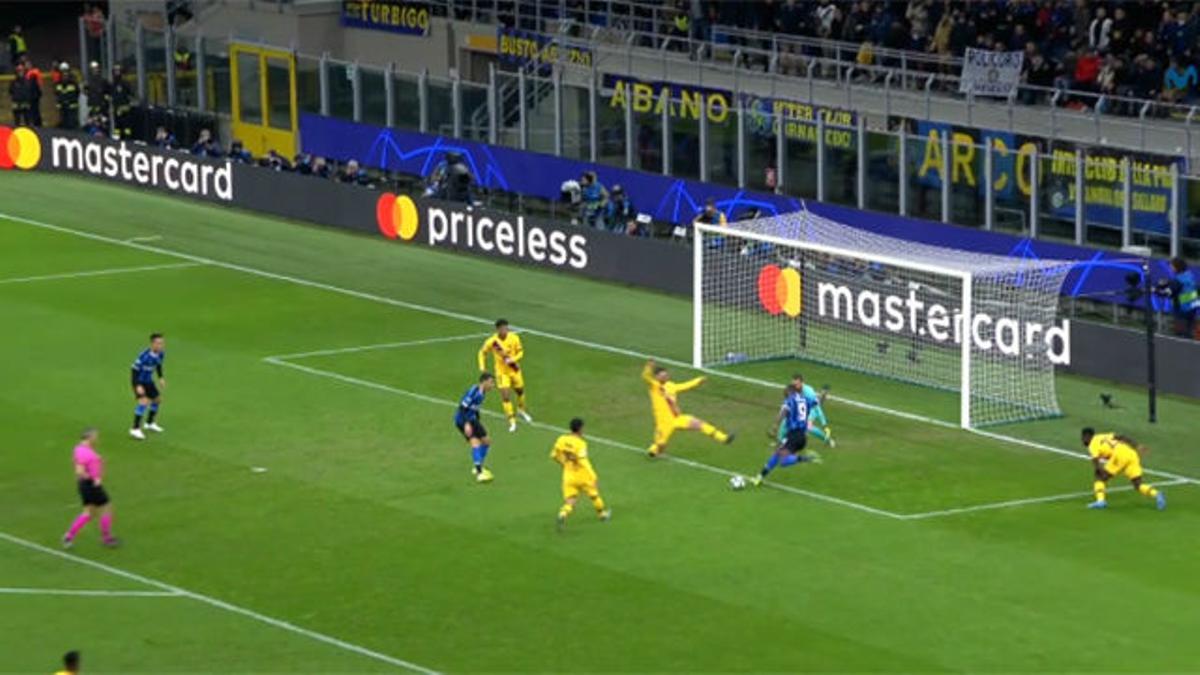 The French defender picked out Lewandowski and Rashford, among others
Clement Lenglet has spoken to FC Barcelona's official channels ahead of the "difficult challenge" of beating Napoli in the Champions League this weekend.
The France international also spoke about Europe's toughest strikers, name dropping Bayern Munich's Robert Lewandowski and Manchester United's Marcus Rashford, among others.
Here's what Lenglet said as Barça stepped up their preparation for Napoli's visit to Camp Nou on Saturday:
On Napoli: "They are a difficult team to beat, and we drew 1-1 against them in the first leg. We have a small advantage but it isn't too big. We will have to play a good match to qualify and travel to Portugal, then we will fight to get as far as possible."
On Mertens: "I couldn't play against him in the first leg, but I did in pre-season. He is very fast in the first three metres, has great movement and likes to run in behind the defenders. He's lethal near the goal and scored a good goal in the first leg."
Idols: "I have always liked to see how defenders play, because although they're not the focus of attention on television, players like Laurent Blanc or Gerard Piqué have always inspired me, a reference for my future."
European strikers: "Lewandowski is a very skilful forward, very good in front of goal and inside the area. He's also very physical and you have to be very attentive at all times since he can make a difference. Lukaku is very difficult to defend against because he's a big player and very strong. I prefer not to be too close to him to prevent him from turning me."
(Continued): "Rashford is very fast in the first few metres and he should be kept away from goal, while Mané and Salah are two explosive players who complement Firmino very well, as he creates spaces for the other two."