Barça's Franck Kessie scores and impressed in Ivory Coast win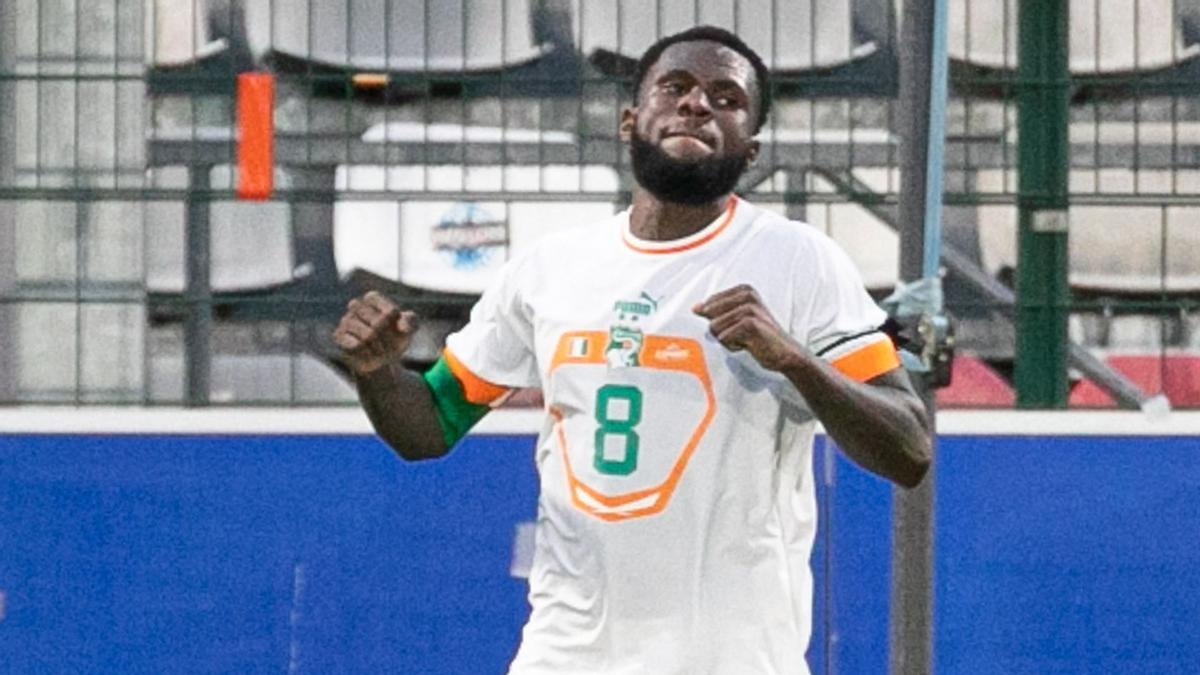 The midfielder helped his country to a 2-1 win over Togo on Saturday
Some Barcelona players have not played as much as they would like at the start of the season. The squad built has created a lot of competition and players like Memphis Depay and Franck Kessie, who had important roles last season at Barça and AC Milan last term, have not featured regularly.
Kessie, who joined Barça from Milan as a free agent, is taking advantage of the first international break to feel important again. The Ivory Coast midfielder was decisive in his country's win over Togo in Saturday's friendly in France. The Barça player wore the captain's armband and scored a penalty which helped his side win 2-1.
He has now taken 37 penalties and missed five in his career. That's 86% of those that he has taken that have been converted. Even though Xavi Hernandez counts on a specialist in Robert Lewandowski from 12 yards, Kessie is a reliable alternative.