Barçagate: Bartomeu appearance postponed as audit goes on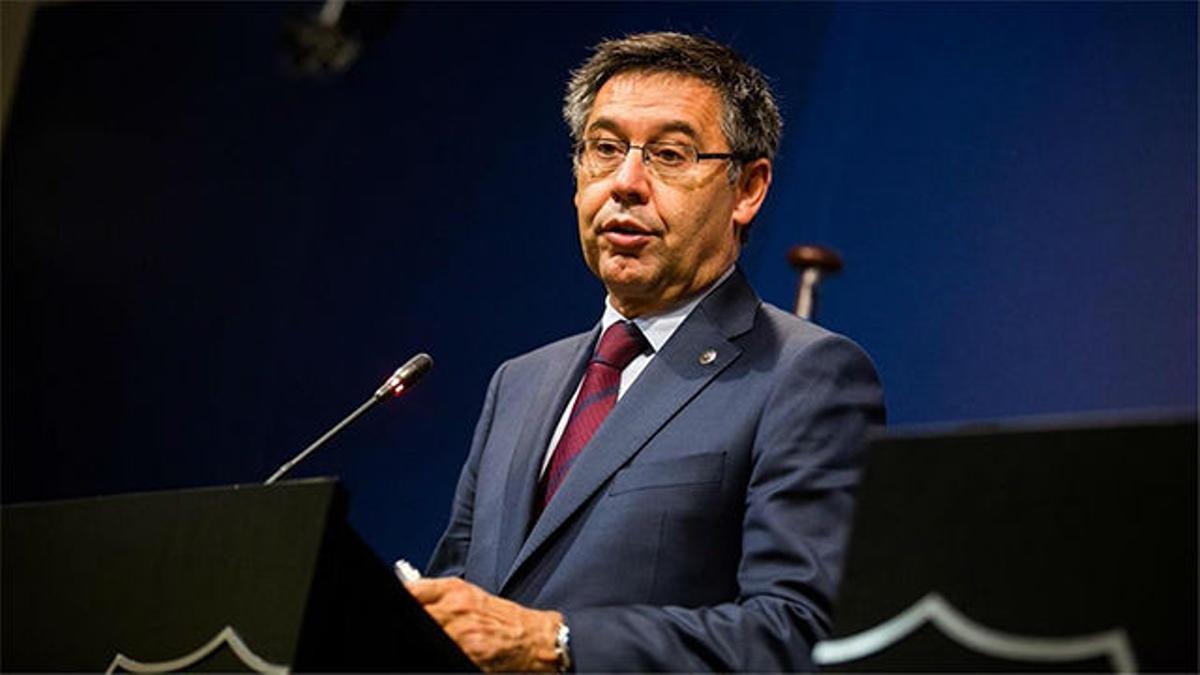 PwC could take up to three more weeks before revealing findings from social media scandal
The audit ordered by Barcelona's board of directors on Feb. 21 is going to take longer than expected. Sources have told SPORT that the company in charge of the investigation, Price Waterhouse Cooper (PwC), has asked for at least three more weeks to work on the issue.
The same sources explain that the initial findings suggest that there are "evident deficiencies" around the contracts with i3 Ventures with regards to the club's systems of control, which have not worked as they should have.
PwC's audit was demanded by certain members of the board on the same day president Josep Maria Bartomeu's advisor, Jaume Masferrer, was suspended from his duties. It all related to the relationship with i3, who run a number of social media accounts that discredited various people related to the club.
At the same time, the extension which PwC have sought has had a knock-on effect. First of all, the board meeting to deal with the subject has been delayed, as has Bartomeu's planned experience to explain what happened and how.
The president has said Barça were unaware of the accounts and wants to clear up the situation as soon as possible. Once he has all the information to hand, he will relay the club's findings to the press.