NEWS
Barça turn down the chance to re-sign Arthur as part of Pjanic deal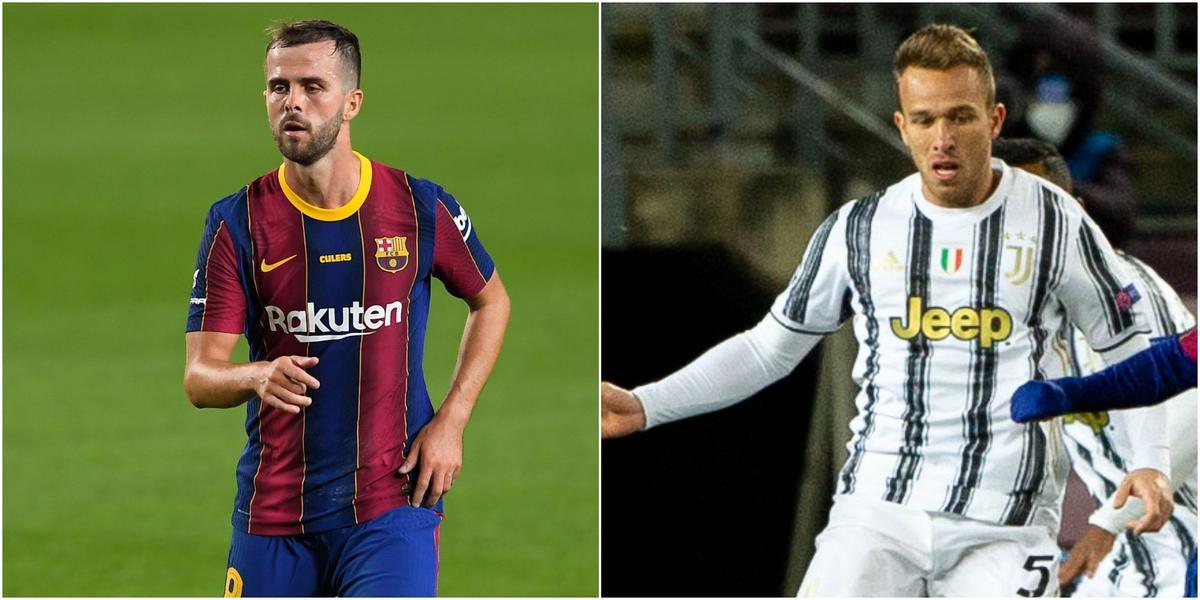 The Brazilian midfielder was willing to take a pay cut to return to Camp Nou
Miralem Pjanic is closer to the exit door than at any point this summer. The Bosnian midfielder was not part of Ronald Koeman's plans last season and he has not played a single minute in Barça's last two pre-season friendlies. Ironically, Barcelona's opponents in Sunday's 'Gamper', Juventus, who were defeated 3-0, look likely to be his next club.
Slowly but surely, Barça's negotiations with 'The Old Lady' continue to progress. One year after joining Barcelona, the midfielder is now willing to take a 20% pay cut to return to his former club.
Pjanic joined Barcelona as part of a swap deal with midfielder Arthur Melo, conceived as a way for both sides to balance their books in light of FFP regulations. Both players are understood to be open to a move back to their former clubs, but Juve are understood to be much more open to a move than Barça.
A return looks off the cards
During negotiations with the Turin club, midfielder Arthur has made it known that he would be willing to re-join the club as part of the Pjanic deal. However, the club has outright rejected the proposal. Despite being willing to take a pay cut, Barça are not interested in signing the player due to his lack of professionalism, poor injury record and lack of on-field impact during his last spell at the club.