Barça are patient over Griezmann deal and want to agree terms with Atletico
The plan is to make the €120m in various payments, potentially to aid the instalments Atletico must pay for Joao Felix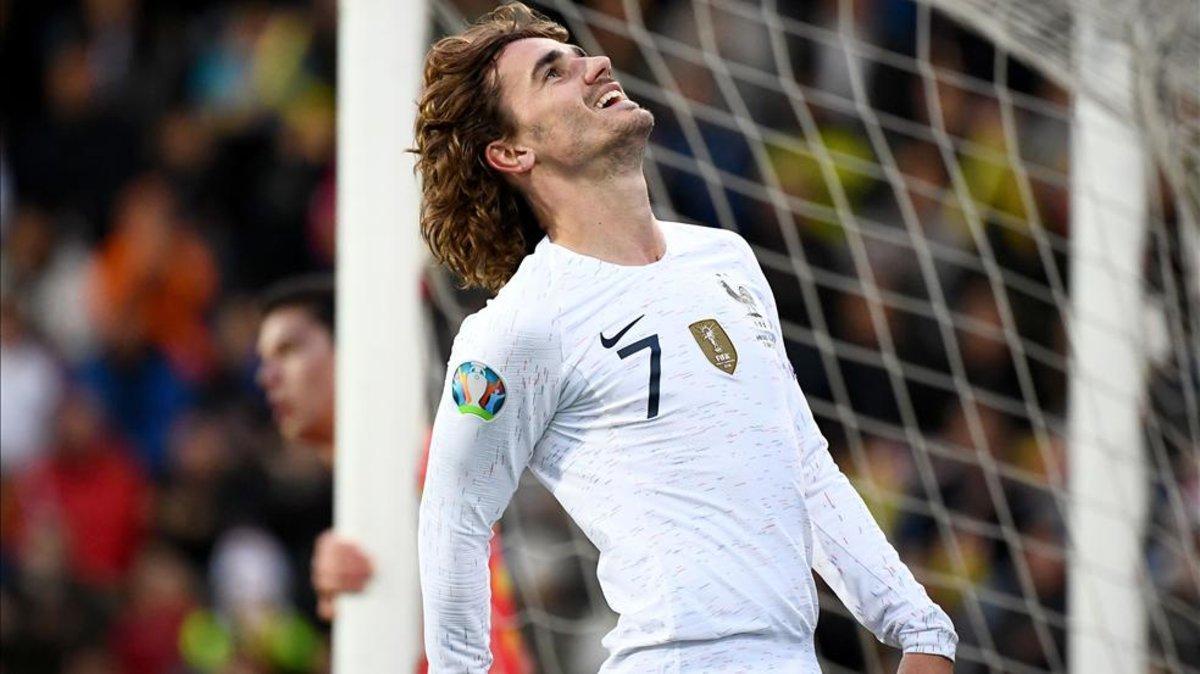 Barça late surprise, Antoine Griezmann will sign for FC Barcelona. However it isn't a deal which will happen immediately either. The player's buyout clause will drop to €120m on the 1st July but it might take a few days or even weeks for the move to be made official.
Barça insist they have nothing signed with the French striker although the plan remains to sign Griezmann. They are aware of how much the deal will cost but they hope to reach an agreement with Atletico Madrid over the instalment structure.
The relationship with Atletico is good and reaching an agreement shouldn't be a problem.
There's hope with Atletico needing to pay instalments on their own €120m signing, Joao Felix, that the payments for Griezmann can be synced with them.
Barça won't make any move or announcement on Griezmann until the 1st July. After that date has come, the two football clubs will calmly discuss the transfer deal. Everyone is aware that an agreement is the best solution for all parties after Griezmann said he would be leaving Atletico.
The plan at the moment is to have Griezmann join up with the rest of his new teammates on the 14th of July. However, a transfer won't happen until the first or second week of July as the club looks to balance the financial outlay whilst also looking at moves for other players such as Neymar.