Barça speak with Kounde after not registering him in time for LaLiga start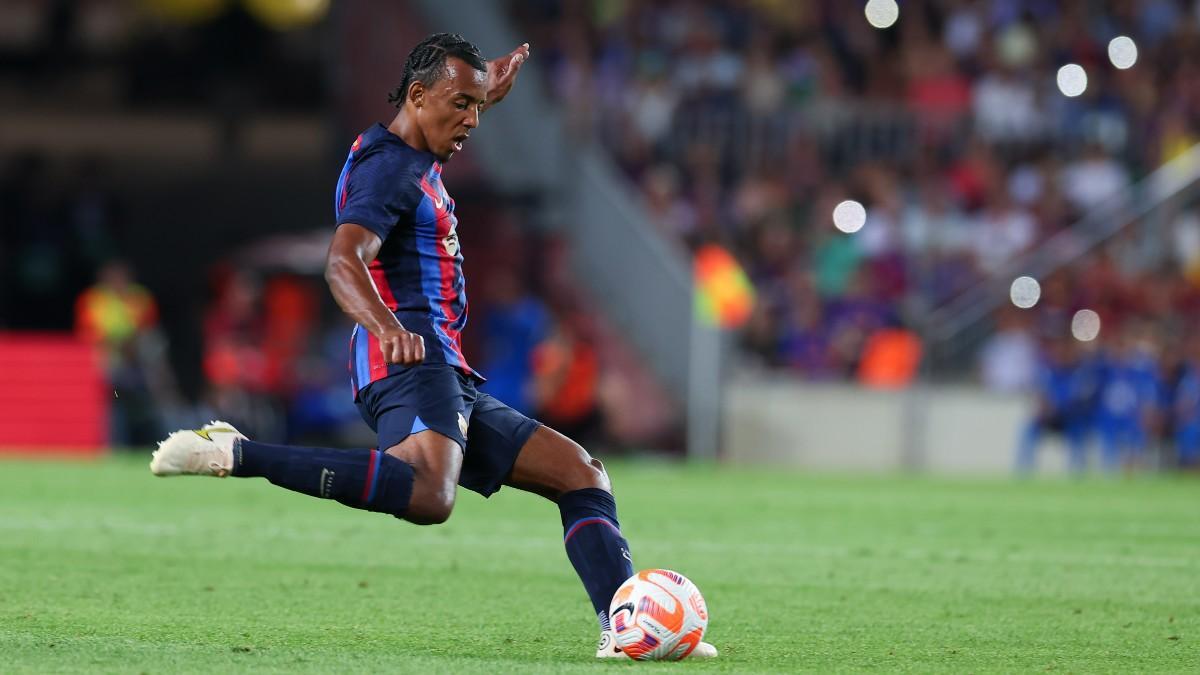 The defender was not part of the squad against Rayo on Saturday
Jules Kounde is the only one of Barcelona's new signings not yet registered with LaLiga. The activation of the fourth palanca was not enough to sign the former Sevilla defender up with the league.
Barça vice president Raa Yuste explained before Saturday's game against Rayo Vallecano that the club have calmed Kounde down regarding the situation.
"I have spoken with Kounde to give him peace of mind," he said. "We have explained the reasons, he understood and we have promised we will do everything possible so he's playing against Real Sociedad next weekend. The fans have confidence in the board."
Yuste is happy with the business done by Barça this summer and says still could be more signings (Marcos Alonso, Bernardo Silva).
"We have done a great job to register nearly all the signings," he said. "The sensations have been good since the Gamper and the team is excited to fight for everything."