Barça president Laporta confirms Ricard Pruna to return as club doctor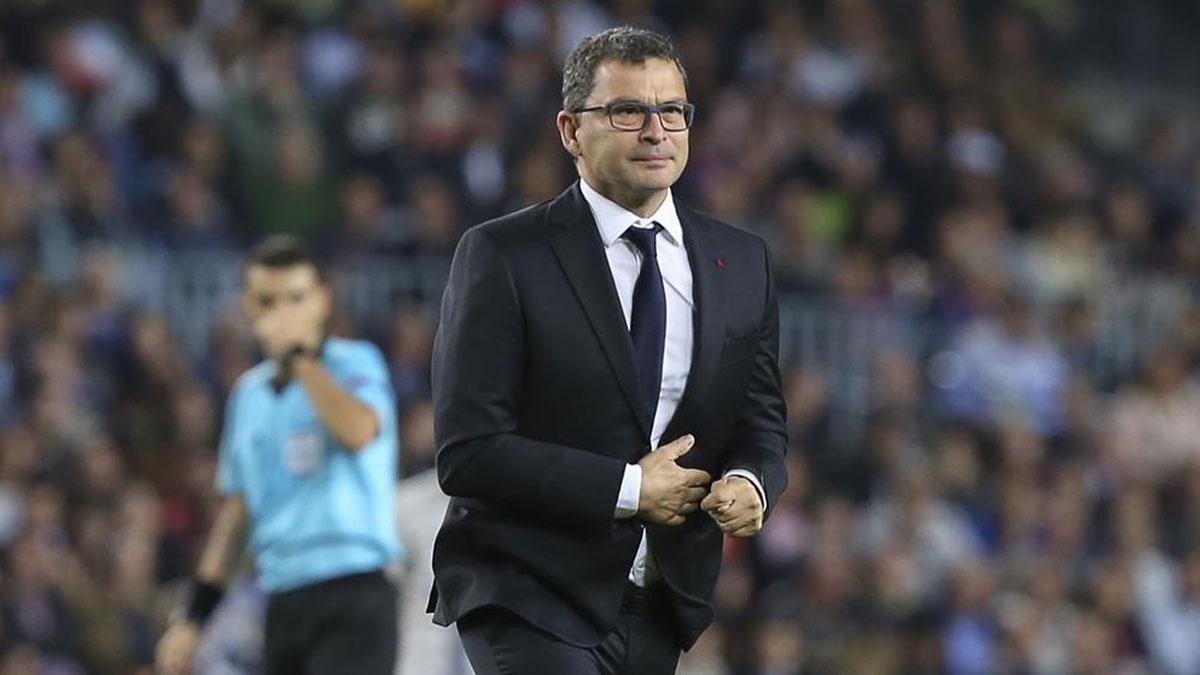 Xavi had requested Pruna be brought back to the club as a matter of urgency
Barcleona president Joan Laporta has confirmed the return of Doctor Ricard Pruna to the Catalan club. In an interview with TV3, Laporta also revealed that Barça won't have to pay any clause to bring him back.
Pruna's return had been made a priority by new coach Xavi Hernandez. The Barça boss wants to revamp the club's medical services to put an end to a spate of injuries and relapses that have hampered the team this season.
It remains to be seen exactly when Pruna will re-start at Camp Nou, although everything indicates it will be later this month, possibly coinciding with Barça's friendly game in Saudi Arabia against Boca Junior on Dec. 14.
Pruna spent 25 years at Barça but left in 2020 before spells with Andorra and Sharjah Football Club in the United Araba Emirates, who have allowed him to return to Catalonia.