Barca preparing a 15,000 shirt mosaic for Atletico clash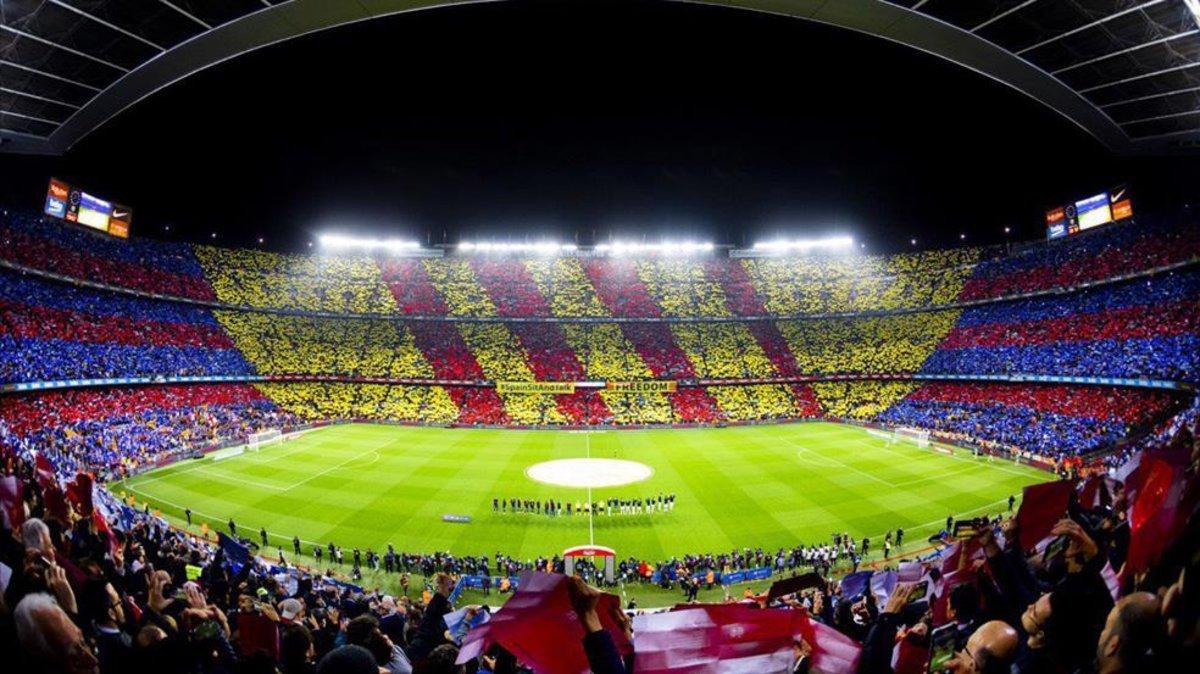 The club are reopening their museum too from June 8
Barcelona announced they will reopen their museum next to Camp Nou from June 8, the week La Liga re-starts.
There will be a special 10 euro price for locals to visit and members can keep visiting free - as well as bringing someone else who will have free access.
Barca are also putting into practice an initiative for the game against Atletico Madrid in week 33 of the season - members and fans can have personalised shirts with their names on in the stands of the stadium for the game. The club want to form a mosaic of 15,000 shirts.
Part of the fund will go to charity, fighting the coronavirus.
Barca are also remodelling their scouting department.