Barça optimistic regarding Coutinho
The most recent talks with Liverpool have been more positive and a deal seems possible
The Brazilian, who is now getting impatient, is also pressurising Liverpool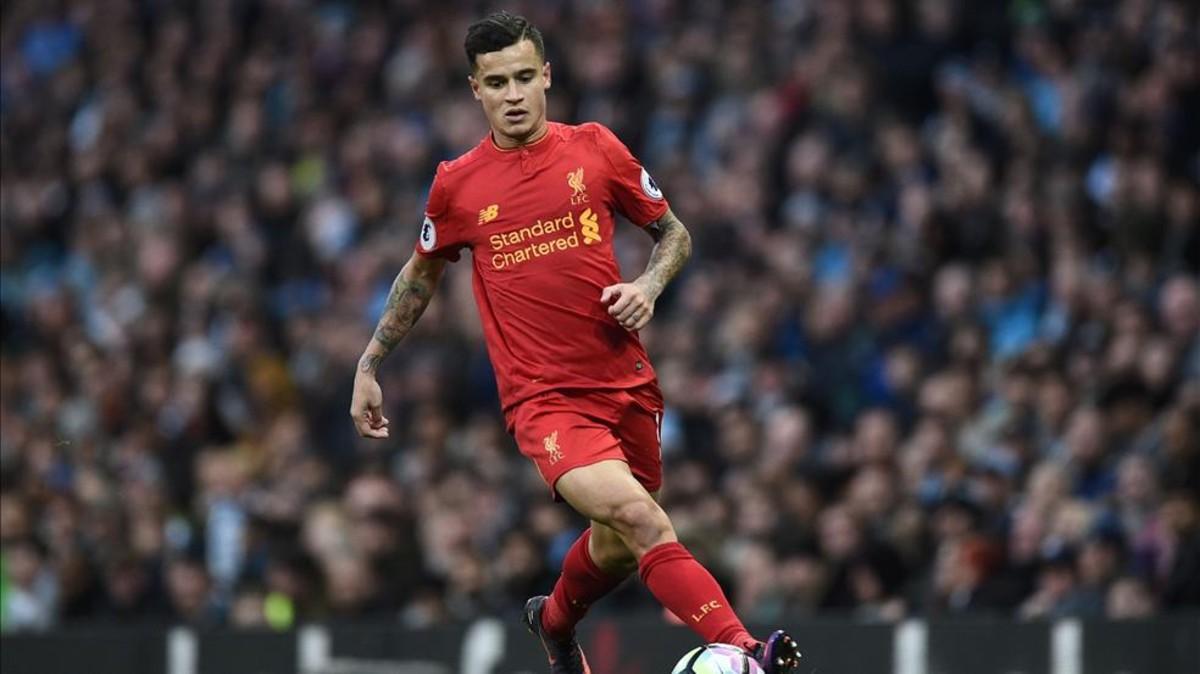 With the Dembélé deal almost done, Barça now only have one objective: to sign Philippe Coutinho. The Brazilian has been Barcelona's no. 1 target all summer and despite the 'battle' they have had to fight with Liverpool, they are still optimistic of signing the player.
The English club are not making it easy for Barça. They have rejected several bids and have publicly denied that the player is even for sale. However, the relationship between the player and the club has deteriorated in recent days and Liverpool are starting to wonder if the player is now more trouble than he's worth.
In addition, the team's good performance against Hoffenheim in the Champions League has strengthened the belief among the fans that the team can cope without the Brazilian. Coutinho is also considering speaking out publicly if Liverpool continue to refuse to negotiate. He is not prepared to play for Liverpool anymore.
Barça are therefore confident a deal can be done, but it will be expensive. The fee could end up being around €150 million for a transfer that would complete Barça's squad for this season.