Barça move to plan B
Seri, the new Xavi', and Di María, who wants to return to La Liga, are the alternatives to Coutinho and Dembélé, respectively
Barça have a back-up plan they will move onto if Dortmund and Liverpool are not willing to negotiate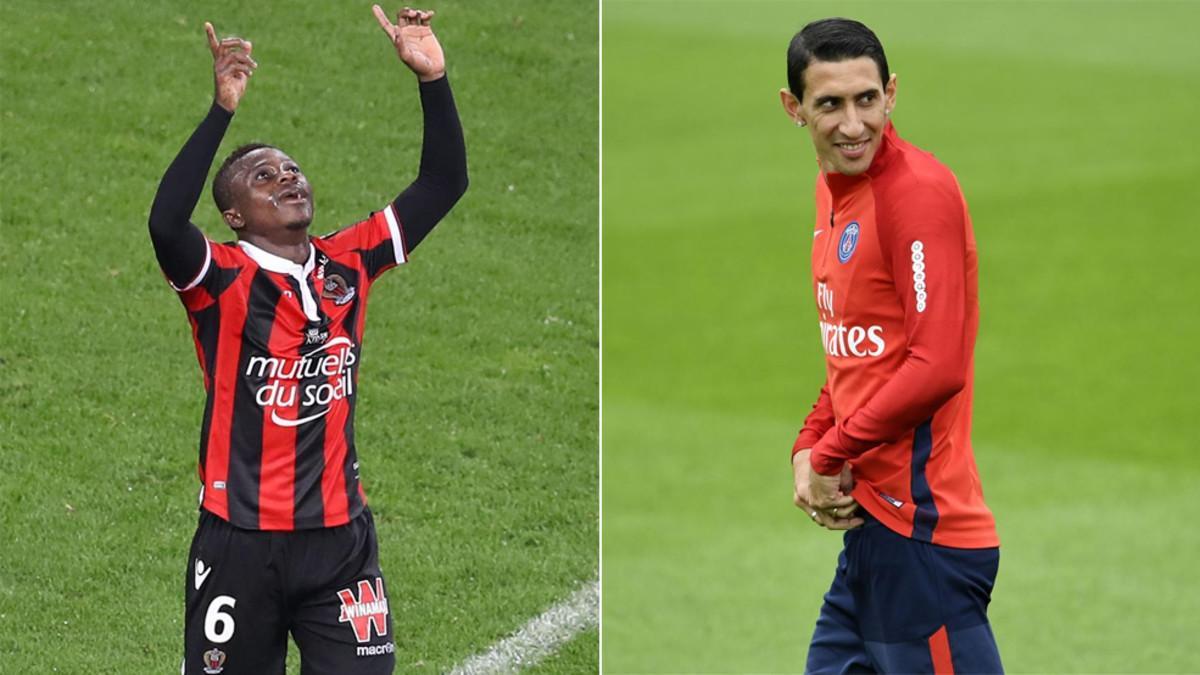 Barça are not going to sit twiddling their thumbs if they don't sign their two main objectives for this summer: Philippe Coutinho and Ousmane Dembélé. It is proving difficult to negotiate a fee with the respective clubs and so Barça may have to move to plan B: the midfielder Jean Michaël Seri and the more familiar Ángel di Maria. These are the two names chosen.
Obviously, these are slightly different players, particularly with regard to Seri and Coutinho. The Ivorian does not get forward as much as the Brazilian but he does have characteristics that may be even more interesting and necessary for Barça, who have not had someone to control the midfield since Xavi left. The Nice midfielder scored 7 goals and made 9 assists last year but his strengths are his creativity and linking the play together.
Another advantage is that he would be much cheaper than Coutinho, at €35 million. He is, however, unproven in a major league and a club where there is more pressure on to perform.
Barça also have a back-up plan for Dembélé – Ángel di Maria. Barça have been interested in the player before and now he has three several in his favour. He knows La Liga from his time at Real Madrid, he is player who is more similar to Neymar than Dembélé, who is very direct but not so committed defensively. Di Maria's commitment and versatility would be valuable.
The Argentinian wants to leave PSG but it would not be such a straightforward transfer as the Neri transfer given the current state of the relationship between PSG and Baça but PSG do need to offload some players after all the money they have spent this summer.
The other advantage to di Maria is his relationship with Messi. It has been reported in L'Équipe that Messi has asked Barça to get di Maria as the ideal player to complete the trident again. When playing for Argentina, the two link up very well and now they want to do the same at Barça.