Barça-Madrid Clasico date decision could end up in hands of courts
The clubs have put forward Dec.18 but the final decision has still not been taken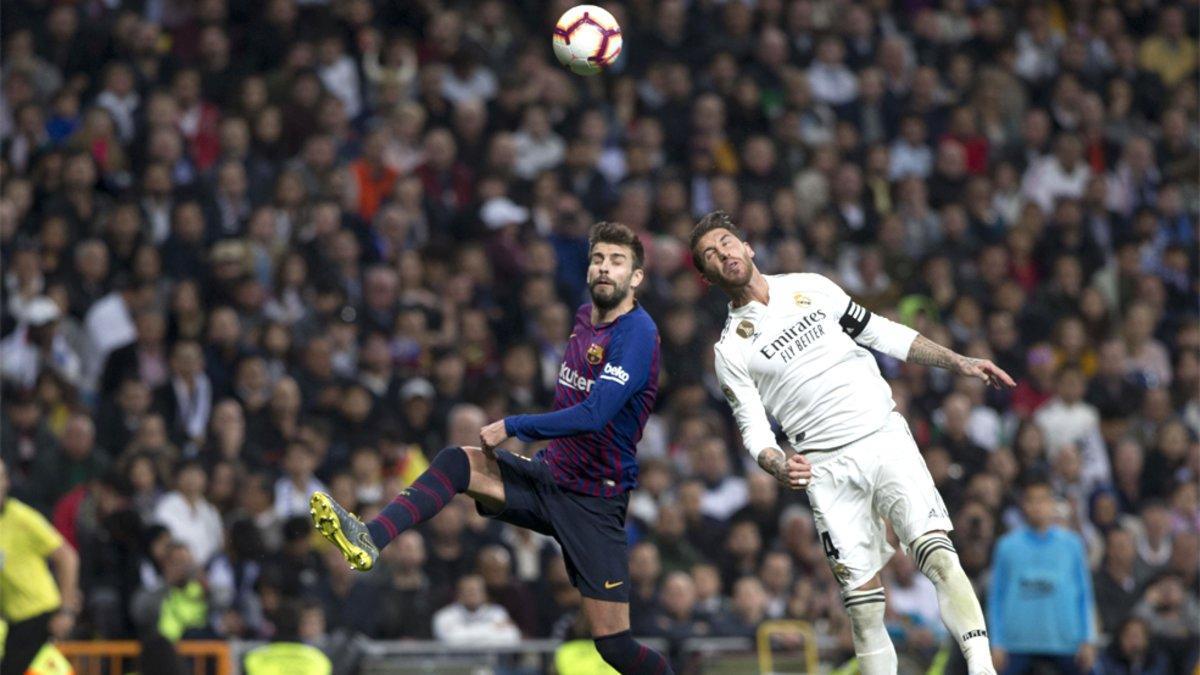 On Monday, the Competition Committee should make official the date for the Clasico between FC Barcelona and Real Madrid. Both clubs have said they're happy to play the game at Camp Nou on Dec.18.
However, La Liga are not happy with that date and have proposed Dec.4, which is also a midweek date but a day on which there are no Copa del Rey games.
SPORT have learned that the decision to play on Dec.18 could end up in court if La Liga decides to fight the Competition Committee and the two clubs' decision.
The game was originally due to be played on Oct.26, next weekend, at Camp Nou. However, it has been postponed due to the protests and political unrest in Catalonia.
La Liga started the ball rolling for the postponement by suggesting the game should be reversed and played at the Santiago Bernabeu, an idea which neither club backed.