Barça duo Robert & Urbano in Germany watching Leverkusen players
Sporting director Robert Fernandez took in Leverkusen vs. Wolsfburg
Defender Jonathan Tah and wngers Julian Brandt and Leon Bailey are the options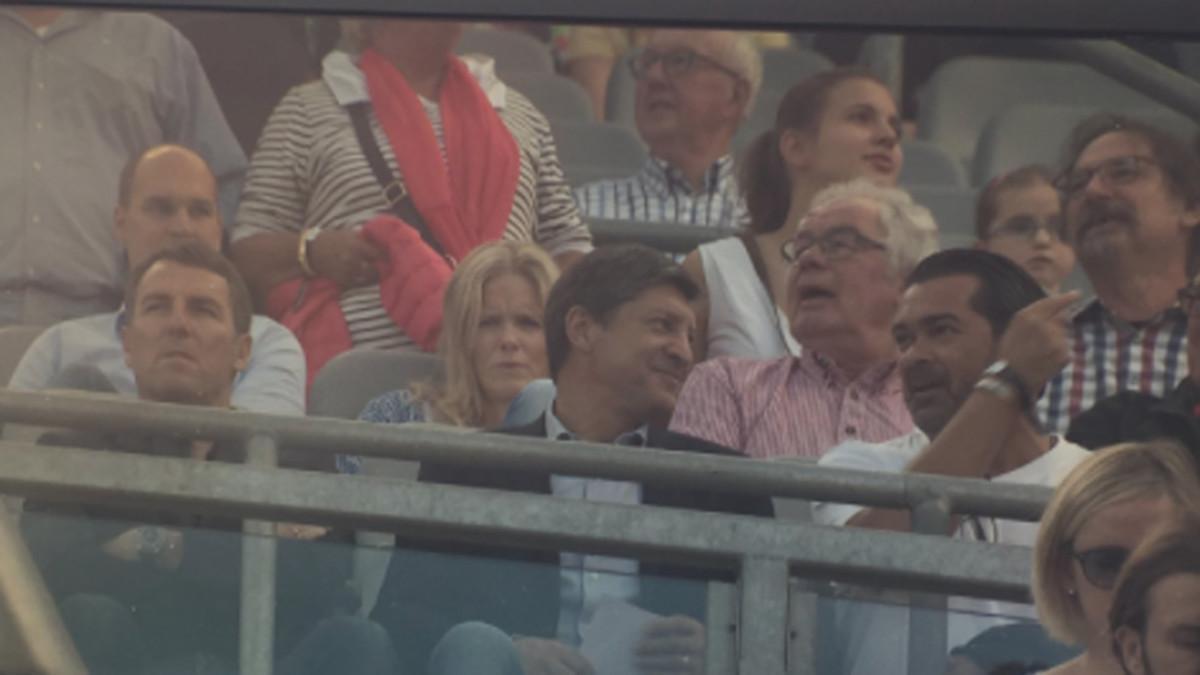 Barcelona have spent many months combing the German market and following various players in the Bundesliga. Curiously, Robert Fernandez and Urbano Ortega have been following Bayer Leverkusen especially closely.
There are three names in the Leverkusen side which have caught sporting director Robert's eye: central defender Jonathan Tah and the wingers Leon Bailey and Julian Brandt. Another player Robert likes is the full-back Henrichs, but he's not been a regular this season and his worth has dropped.
Tah is a young centre-back with good physique and good technical ability. He was one of the stars of last season and has confirmed his quality this year. His price tag is around 25 million euros and various Premier League teams are following him, too.
The jewell in Leverkusen's crown is Brandt. A versatile winger, he is excellent technically and very highly rated throughout Germany. He has excellent vision and would cose more than 30 million euros -- Leverkusen don't want to sell.
Finally, there's young winger Leon Bailey. The 20-year-old is quick and has surprised a lot of people with his ability.
One of the three must be particularly interesting Robert given Barça's constant trips to Bayer Leverkusen's games. Robert had followed Benjamin Henrichs closely last season before opting to sign Nelson Semedo at right-back.