Barça defender Gerard Pique finalising purchase of FC Andorra
Pique will buy the club through his company, Kosmos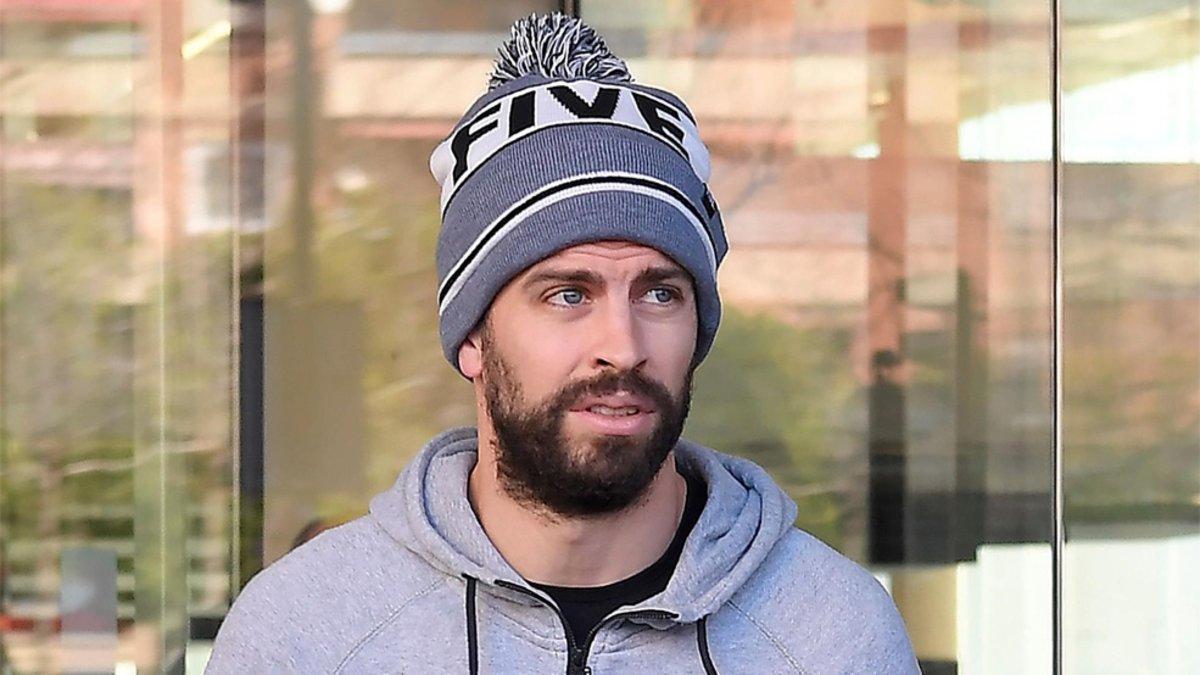 FC Barcelona defender Gerard Pique, through his company Kosmos, is finalising the purchase of FC Andorra.
According to 'Diari d'Andorra', the group Kosmos will take over the ownership of the club by taking advantage of the window that will open with the imminent approval of the Sports Law.
FC Andorra, formed in 1942, regularly play in RFEF competitions and are currently in the Catalan Premier, although their best years (17 of them), were spent in Segunda B -- they even reached the playoffs and came close to making it to Segunda A in 1988-89 and 1989-90.
They won the Copa Catalunya in 1994 after knocking out Barça in the last four and beating Espanyol in the final. Their best performance in the Copa del Rey was the last 16 in 1995-96.
Debt and a deep instituional crisis almost ended the club in 2008. Now, under Pique and Kosmos, they could be set for a new era of success.
In an interview with L'Equipe in November, Pique revealed that one of the projects he was working on included buying a football team. However, at the time he said he couldn't reveal anymore.