Barça decide not to sign Seri!
The football staff advised against the signing at the last minute
The player was ready to come to Barcelona on Thursday and sign his contract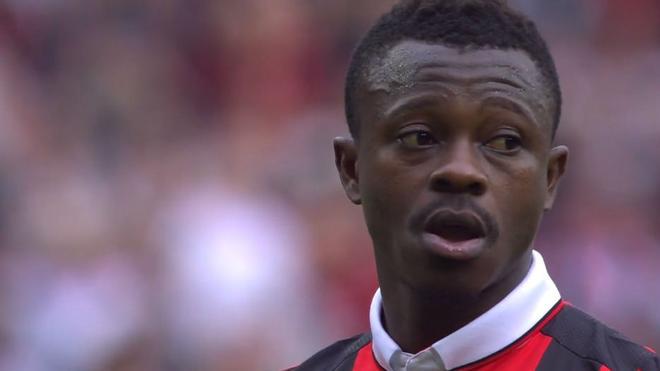 FC Barcelona have decided not to sign Seri. Everything seemed to suggest that the deal was almost done and that the player would join this week, but at the last minute the club has decided to cancel the deal and not sign the Ivorian.
Barça had agreed a deal with the player last week and Seri was excited about making the step up to a bigger club. Barça had also contacted Nice to start negotiations.
Initially, it seemed that Barça were ready to pay the player's €40 million release fee but when the deal seemed almost complete, Barça backed up.
Sources at FC Barcelona assure SPORT that it was a purely footballing decision and not a financial one. Barça have now decided to put everything on Coutinho.