Japanese star Take Kubo won't be coming back to Barça
The club feels Kubo's demands are far too high for a young player with potential and it now appears he will join PSG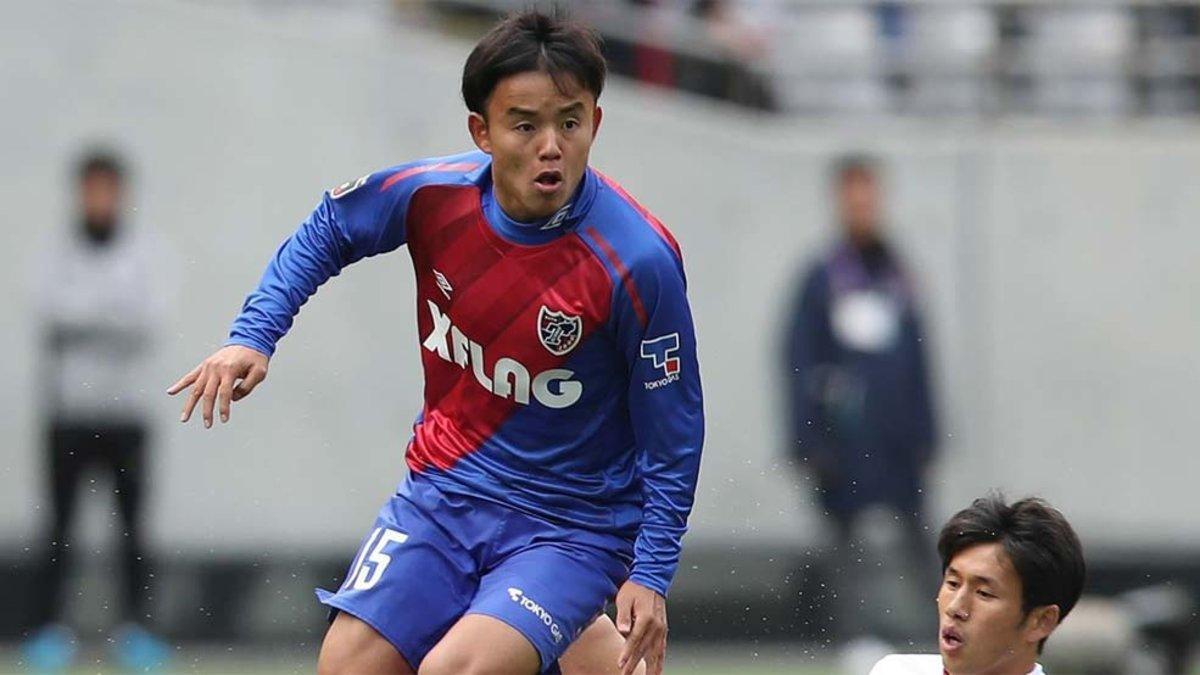 The idea Take Kubo could return to La Masia is over. FC Barcelona have decided not to throw their name into the hat for the young Japanese star. The demands from the player ended any chance of a Camp Nou comeback. It now appears he'll join PSG instead.
A few days ago Kubo turned 18 and, as such, is now able to sign for any club in the world. Take was at La Masia before but was forced to leave after a FIFA investigation confirmed he was signed illegally. His rise to the top continues and he's now part of the senior international side. He could be involved in their Copa America campaign. He wants a 5-year deal, to be part of the first team and to earn €1m per season.
Another option for Barça is Cordoba's Andres Martin. He plays in the same position as Kubo but without the heavy financial demands.