Barca close to landing young Spanish Badajoz defender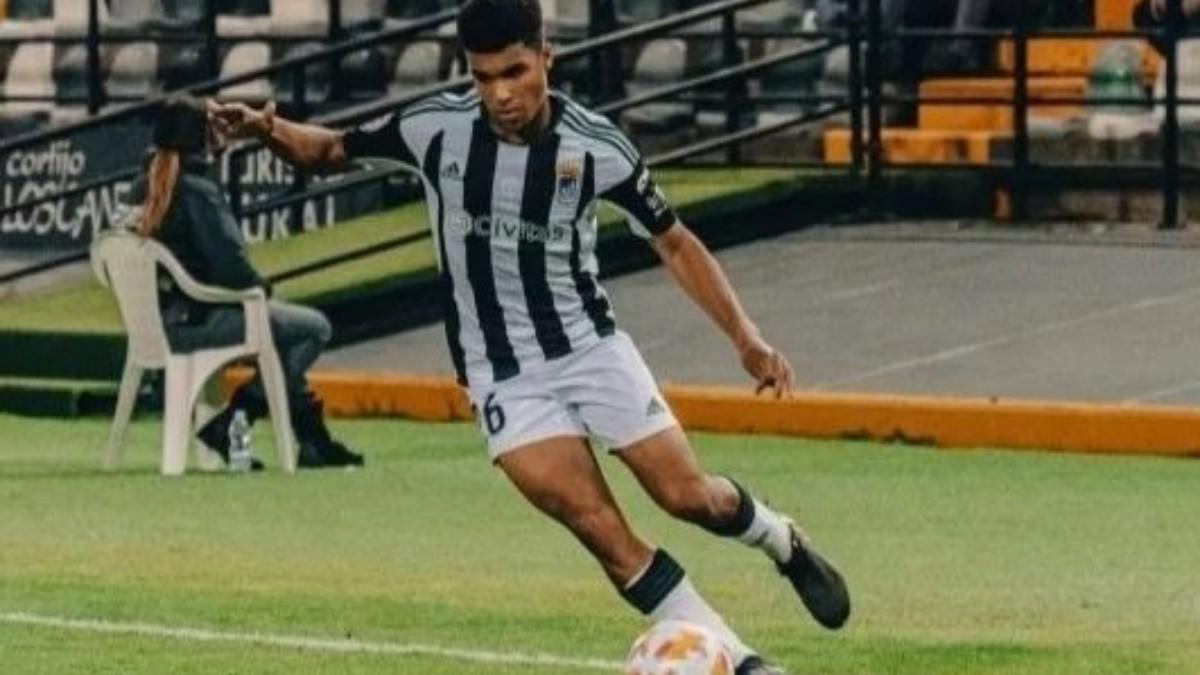 FC Barcelona are at an advanced stage of negotiations to sign Edu Sánchez, the promising youngster from Extremadura who currently plays for Badajoz. At the end of last month it was already made public that the club were very interested in the young left-back and the talks have continued to such an extent that his signing could be completed in a few days.
Badajoz sporting director Gudi said on 3 August that the player was still part of the squad but at the same time acknowledged that they were negotiating his departure, although he declined to specify with which club. "These are negotiations and we have to wait and see how everything develops," he said.
It seems that Barça have beaten off the many suitors that Edu Sánchez had, including CD Leganés and Sporting Gijón, among others, and will take the cat to the water. The financial terms of the transfer have yet to be finalised.
In principle, the 18-year-old left-back will join the Barça club to form part of the Juvenil A squad, although he will be part of Rafa Márquez's Barça Atlètic team. The Barça reserve team has also signed Gerard Martín from Cornellà for the left-back position this summer.
And we will have to see what happens with Álex Valle, who last season played on loan at Andorra and on his return to Barça was one of the reserve team players who took part in the tour of the United States with the first team.
In his first season in Primera RFEF, Edu Sánchez played 20 games after coming through the youth ranks at the Extremadura club. Aged 18, he is a left-back with great attacking projection who this season made his debut with the Spanish national team in this category.