Barça-bound Pedri: "Iniesta and Laudrup are my references on the pitch"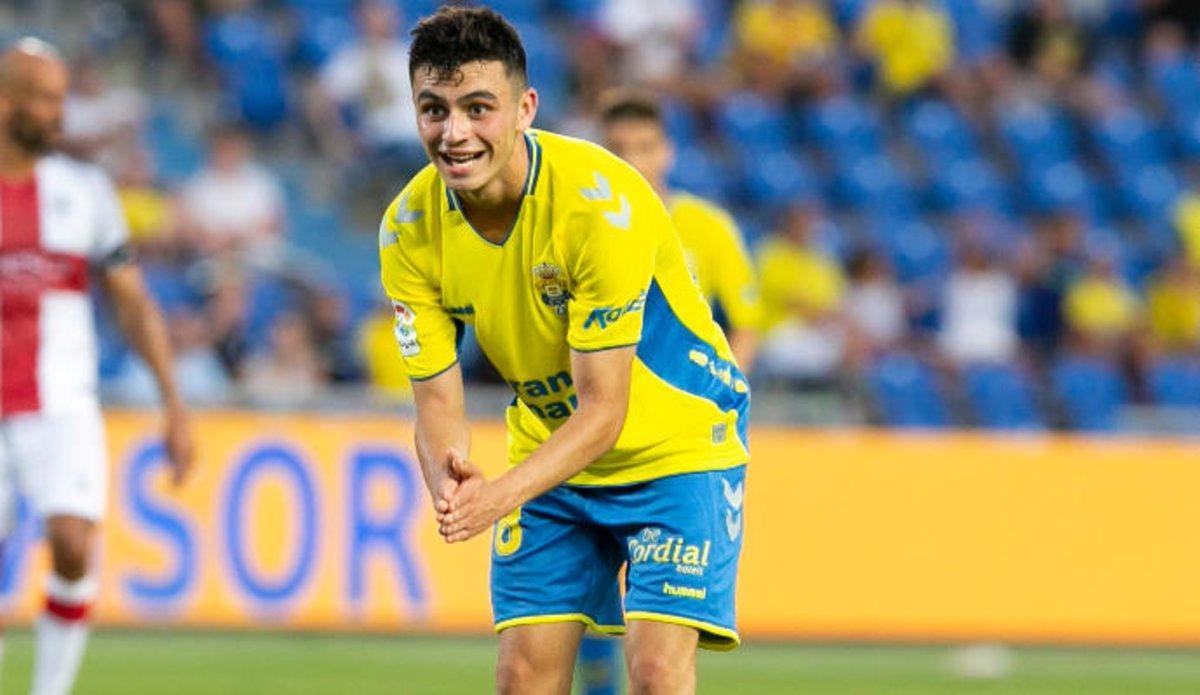 The young playmaker has spoken about his move to Barcelona and his career
One of the in-fashion names at Barcelona is Las Palmas attacking midfielder Pedri Gonzalez Lopez. Despite being just 16, he has produced exhibition after exhibition this season in the second division for Las Palmas, who he is on loan at after signing for Barça in August.
For the first time since signing for the Catalans, he has spoken about his future, his idols and various aspects of his career with Leaderbrock Sports.
"My biggest reference was [Andres] Iniesta but my dad used to show me videos of [Michael] Laudrp and I loved how he played, they're both references," Pedri said.
He continued: "My first memories of football are when I went to play on the local pitch with my dad and my brother. We would be there all day playing."
Pedri will take part in the U17 World Cup for Spain later this month and added: "I felt really happy to be called up because you see your idols like Pique or Xavi with the national team winning a World Cup and now I get to put that shirt on, it's a huge honour."