FC Barcelona are hoping to advance the deal for Eric Garcia this week
Manchester City will need to lower their demands if an agreement is to be struck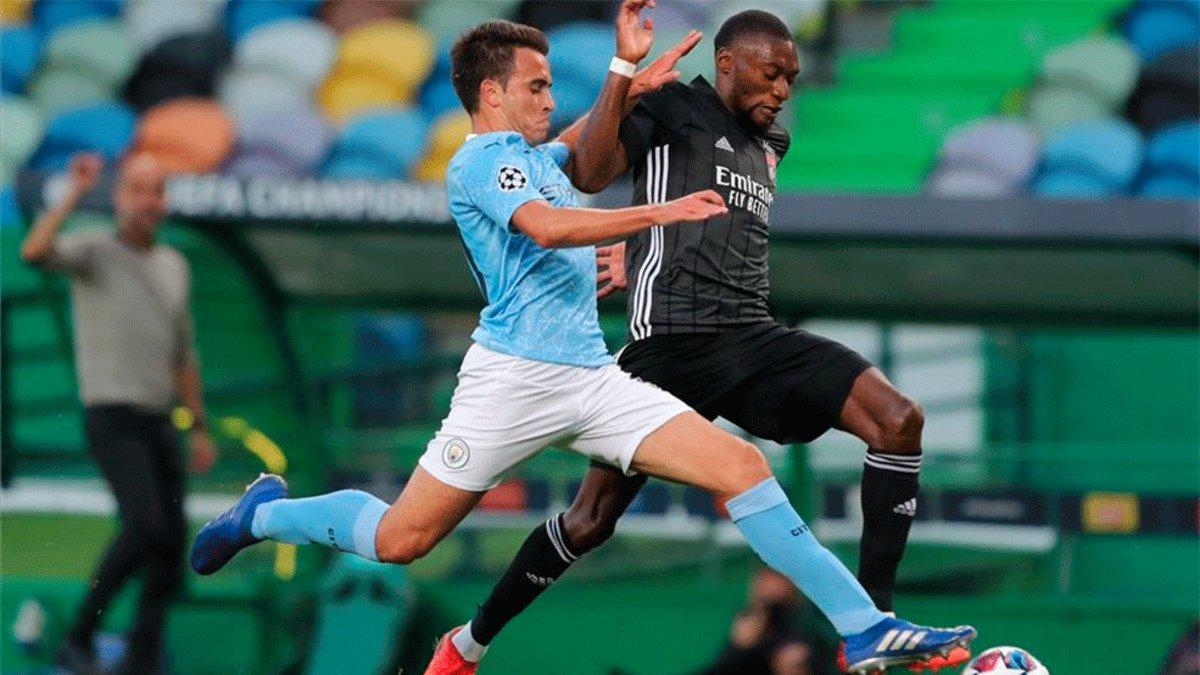 Manchester City and FC Barcelona's respective seasons ended in a 48-hour period. This means that both are now ready to focus on the transfer window and deciding which players will remain and who will be sold.
As SPORT revealed back in July, Barça have made Eric Garcia one of their priority signings for this summer. The player has told City of his desire to return home and won't sign a new contract with Pep Guardiola's side. The young defender is out of contract next summer and negotiations were put on hold until their respective Champions League campaigns had ended.
Barça are hopeful that the transfer will move forward this week. City don't want to lose Garcia on the cheap but nor do they want him to leave for nothing in 12 months time. This is why it's in everyone's interest to reach an agreement as soon as possible.
Eric Abidal's departure doesn't change anything in regards to Garcia as Ramon Planes has been handling the talks. Incoming coach Ronald Koeman is also a fan of the opting for youngsters with potential over experienced veterans.
City's initial asking price is €23m but they know that isn't going to happen. Other options include discussing a deal for Nelson Semedo to go the other way whilst Joao Cancelo joins Garcia at the Camp Nou. Although Semedo was recently declared 'non-transferable' by Bartomeu.