Barça are confident they can sign two from Pogba, Rabiot or De Jong
Despite being met with a negative response from all three this summer, at the Camp Nou they're confident of signing two of three midfielders in 2019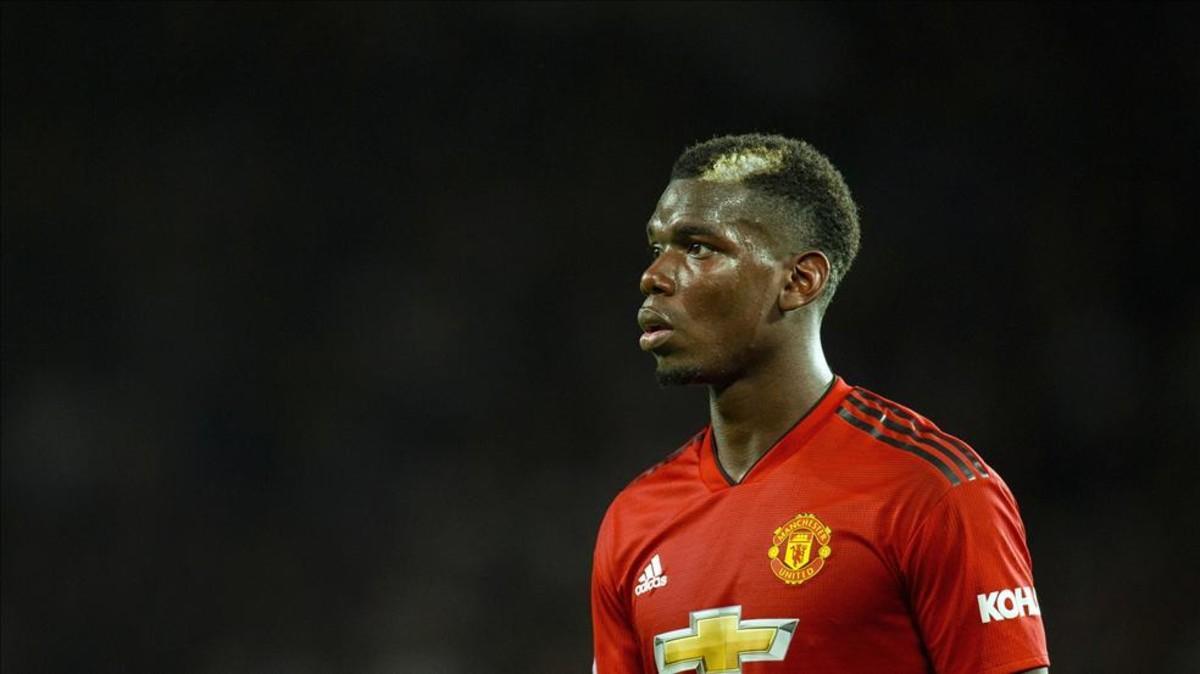 Bar a miraculous change in final few hours of the transfer window, Barça will end the summer without signing that top tier international midfielder they were initially looking for. The sporting department has tried to sign Paul Pogba, Frenkie De Jong and Adrien Rabiot but it's been impossible because their current clubs won't consider letting them go. The only option which hasn't been completely ruled out is Rabiot. PSG will decide on the final day of the transfer window if they will sell the wantaway midfielder. Whatever happens, it's now about putting down the groundwork for future deals. Two of the three are very serious options for Barcelona next season as all three have shown an interest in leaving their respective clubs.
The ideal situation for Barça would've been to sign a quality ball-playing midfielder with high fitness levels to replace Iniesta, alongside the arrival of Arthur. They began negotiations for De Jong and Rabiot but Ajax, as well as PSG, refused to sell. In the Dutch man's case. Barça are aware of the situation and have made a 'no aggression' pact with Ajax with the condition he will be sold to Barcelona in the future. De Jong wants to come and won't consider a move to any club other than Barça.
It's been a lot more complicated with Rabiot. Barça know that his intention is to leave PSG and the club tried to open friendly negotiations with the French champions. It was impossible. PSG don't want to sell Rabiot and even threatened to report Barça to FIFA over tapping up the midfielder. PSG know Rabiot wants to join Barcelona and that they could lose him for nothing next summer. However, if the midfielder holds his nerve, it'd be a very smart piece of business.
With Pogba, the club was made aware that the player wished to leave Manchester United and sign for Barça. Inside the dressing room at the Camp Nou, they're excited about the possibility of bringing Pogba in. Yet United told Barça they wouldn't sell their star midfielder at this time. Pogba did everything he could to force a transfer and is open to a January move, or even one next summer. It all depends on the price tag. This is similar to what happened with Coutinho last season, with the groundwork in place for a future deal. Two of the three will come a year later than expected but the next set of signings are already in place.