Barça are close to sealing the signing of Ilaix Moriba's brother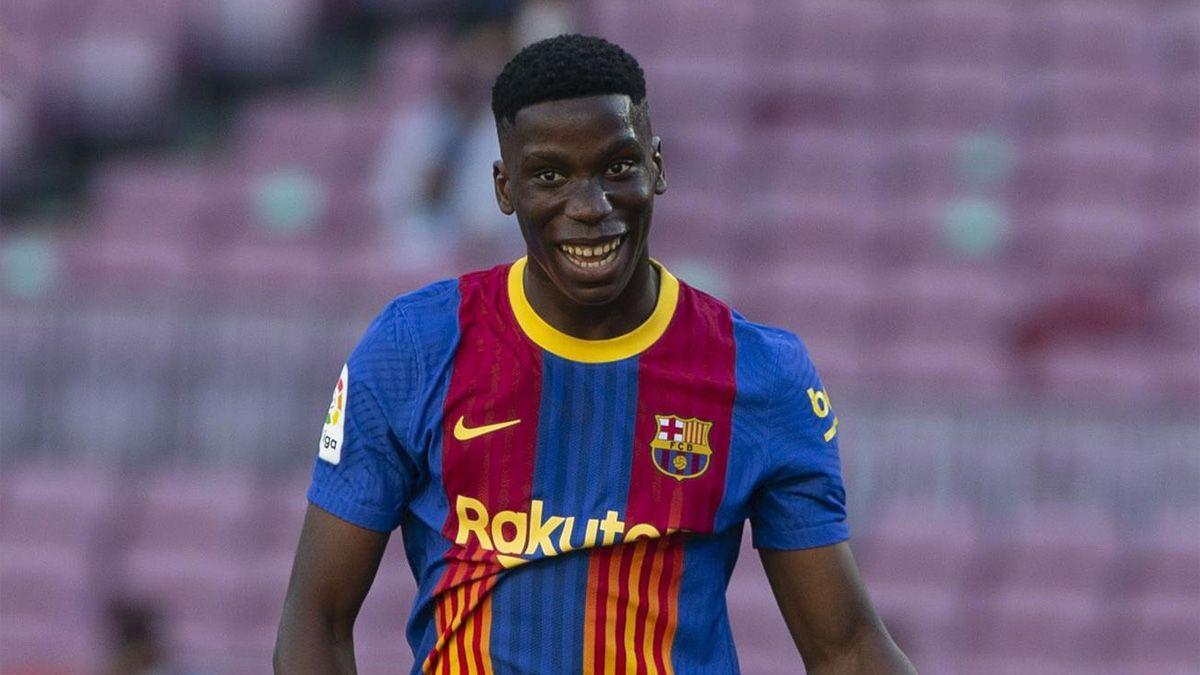 The Catalans sold Ilaix to Red Bull Leipzig where he failed to fit in and was loaned to Valencia
Baba Kourouma is the youngest of the Kourouma brothers. Born in 2009, he is in the Infantil category and plays as a centre-back. Barcelona have a deal to bring him into La Masia but it keeps getting put back for bureaucratic reasons. Despite that, it is predicted the club will soon solve them so that Baba can join officially. The news has been confirmed by Sport's Josep Capdevila after some Twitter users (@brpromessasofc and @maverikfcb) reported the interest first.
He is the brother of Ilaix Moriba Club in the summer of 2021 to play for Red Bull Leipzig where he did not fit in and was loaned to Valencia were here and the place in the team. Now Leipzig are looking for a new club to take him but as he has a contract until 2026.
On the other hand, Lancinet Kourouma, the other brother, born in 2004, is shining in the Levante Juvenil after some time at Damm. Like his little brother, he was also kept on the sidelines cause of bureaucratic problems.