Atletico president Cerezo: Griezmann signing? We are waiting for news
The French forward is wanted by his former club but they concede it's a "difficult" deal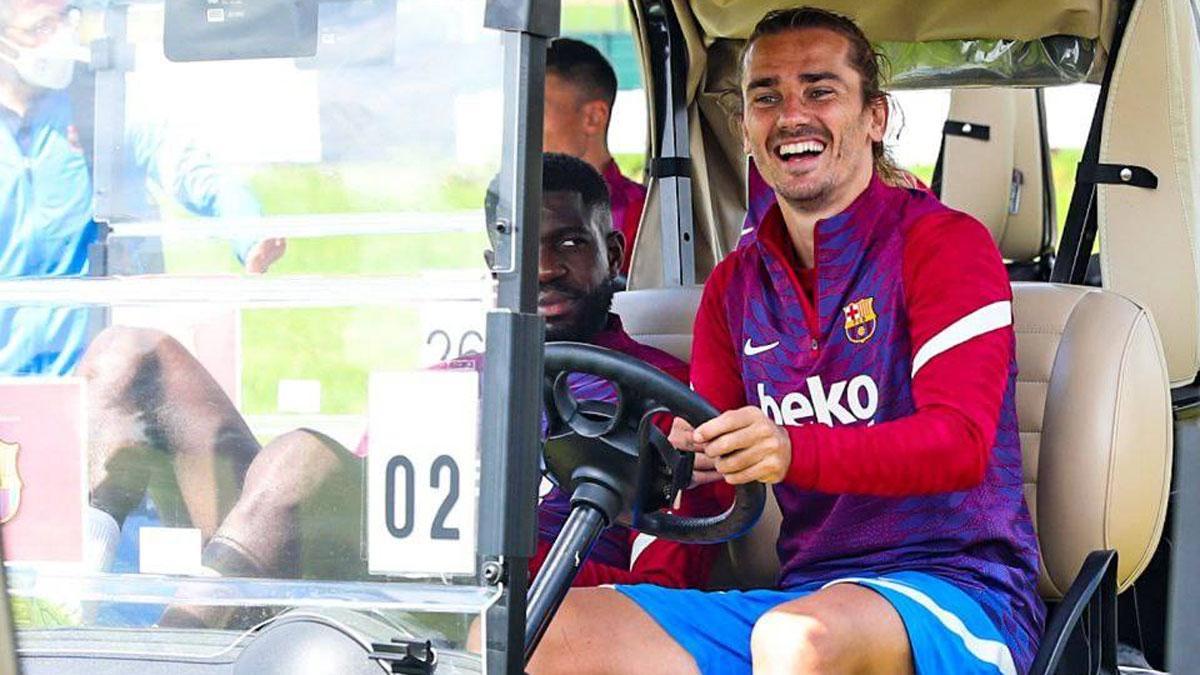 Atletico Madrid president Enrique Cerezo has once again been speaking about the possibility of re-signing Antoine Griezmann this summer.
Cerezo didn't hide that it's an option the club are considering but said it will be a tough transfer to pull off.
"We don't rule anything out but what we can say is that it's not an easy signing to make," he told Cadena COPE.
"We're waiting for news, not just on Griezmann but on other players, but I can tell you it's a difficult operation."
Griezmann's return to Atletico has stalled in recent weeks after the two clubs held talks over a swap deal which would have also involved Saul Niguez.
However, Atletico are still open to bringing back the French forward, who's currently in Germany with the Barça team.