Ariedo Braida: Rafinha probably will stay at Barcelona
The Barcelona assessor spoke about the versatile Brazilian player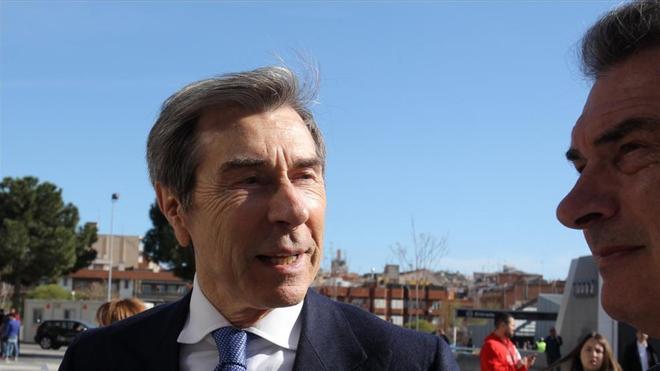 Barcelona's sporting assessor, Ariedo Braida, doesn't think Rafinha will end up at Inter Milan this season and reckons he will stay at Barcelona. Speaking to Radio Sportiva, Braida said: "Rafinha, quite probably, will stay at Barcelona. He's a boy with a lot of footballing quality. He's a player who can decide games with the way he manages the ball and he can go far."
Braida did not shut the door to a possible Inter move but indicated that Braida is the type of player that Barcelona need. "Last year he came back from a bad injury but when he recoverd he did great things at Inter. He's a player who has impressive technical skills. A very interesting player and he suits Barca very well."
He also spoke about Arturo Vidal. "Barcelona were interested in the player and they saw an opportunity to get him on the market without making a big fuss. He's a very important player and he has shown his great value there. I'm sure he'll repeat the same at Barcelona."