Andre Gomes loaned to Everton for 2.5 million euros
The Portuguese midfielder has been loaned for a season to the English side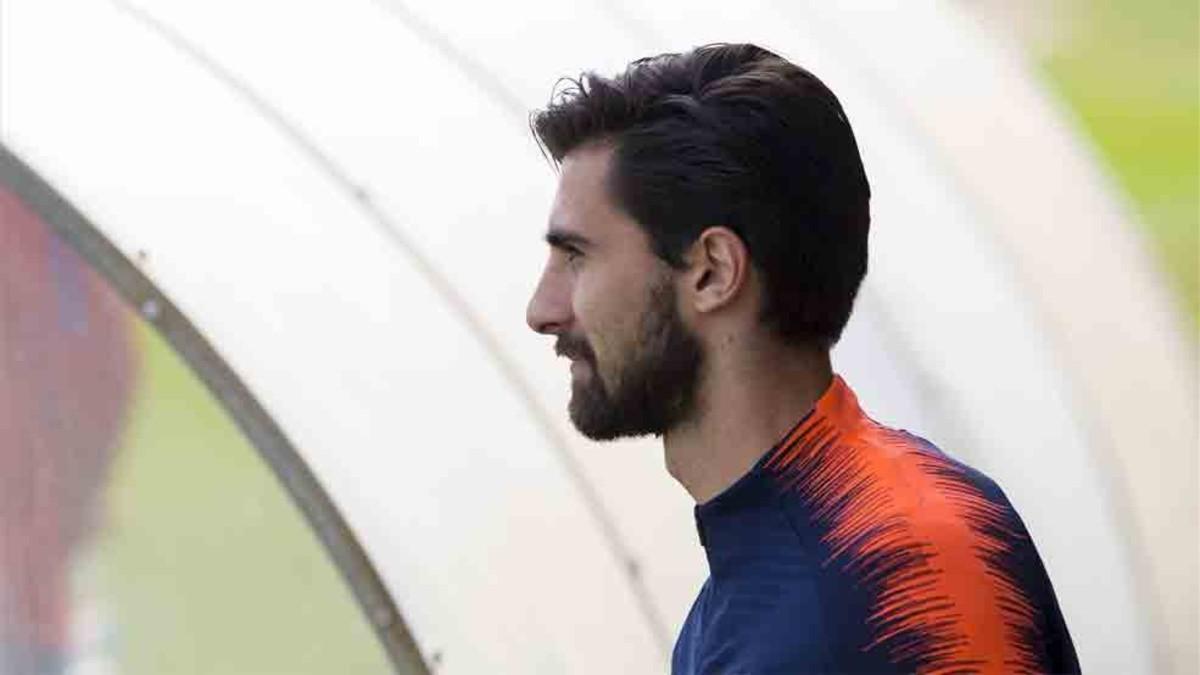 Andre Gomes, Barcelona's Portuguese central midfielder, has been loaned to Everton. Both sides have reached a deal and it will shortly be made official.
Barcelona have found Gomes an escape after a torrid time with them. Everton will pay 2.6 million euros for the year's loan.
Everton coach Marco Silva finally convinced Gomes to join and he has had his medical for the Premier League side in Barcelona.
Gomes also had offers from West Ham and Valencia but opted for the Toffees. He joins Lucas Digne at Everton, a player who arrived at Barcelona at the same time he did, with similar levels of success.