Andre Cury's contract details with Barcelona revealed
The Brazilian 'scouter' was paid nearly 700k a year by the Catalan giants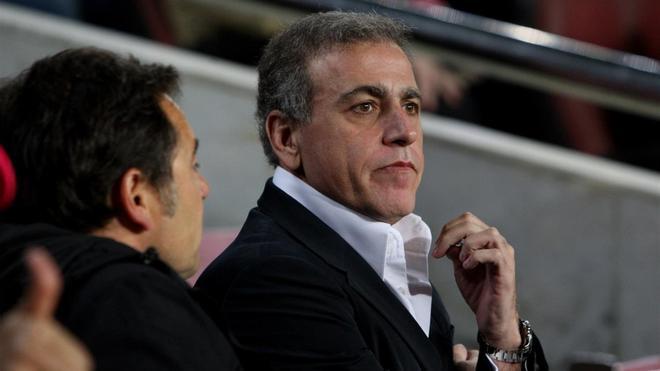 Barcelona ended their deal with Andre Cury a year ago roughly, after he worked for the club for a decade as 'scouter' for Barca in Brazil. Now his contract details have come to light.
Catalunya Radio revealed the contract documents, showing he was paid around 685,000 euros a year.
The information on the contract, three years, specified that Barca would pay all costs for City during his work as a 'scouter' and among them it included a trip each month to Barcelona. The contract was signed by former Barca president Josep Maria Bartomeu, Oscar Grau and Jordi Mestre.
Barca binned Cury in May 2020, as they restructured their scouting network from 40 to 20 across the world.
LATEST EPISODE of SIEMPRE POSITIVO, the best FC Barcelona podcast in English