Allegri is not worried about losing Paulo Dybala
The Juventus manager says he does not have any first-hand knowledge about Neymar's transfer to PSG so is not worried about a possible domino effect
He added that he doesn't want to get involved but is confident the Argentinian will stay at the Italian club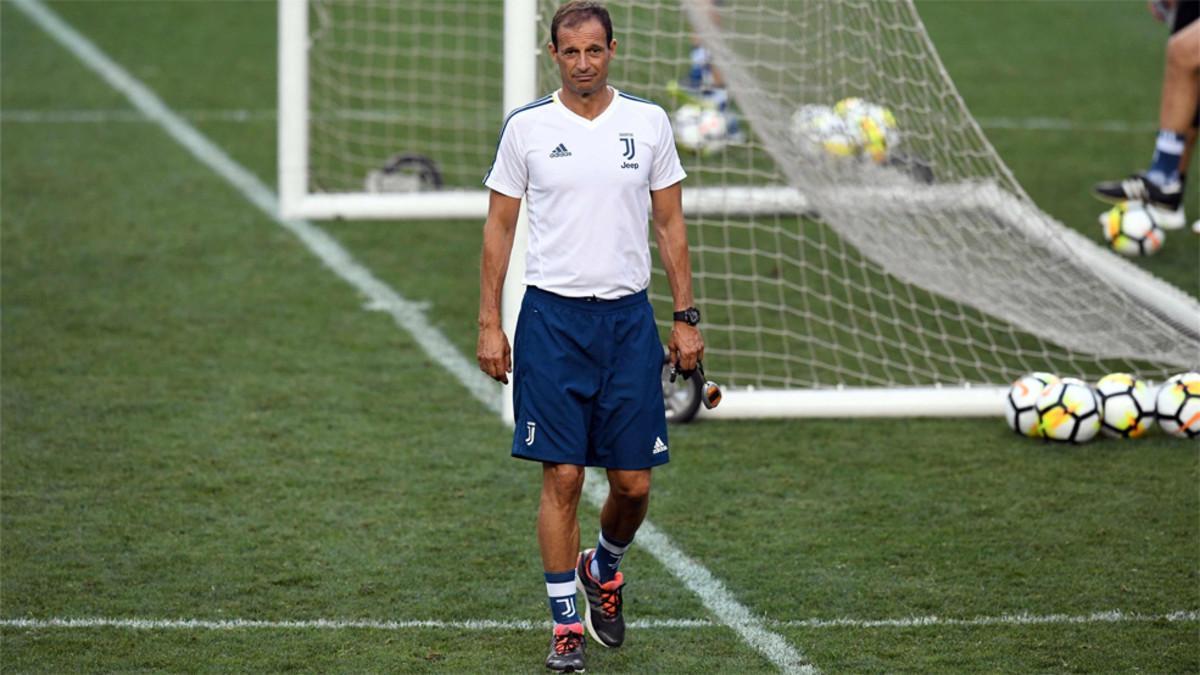 FC Barcelona will play against Juventus late on Saturday night European time. In the lead up to the match, Massimiliano Allegri was asked about Barça's potential interest in Juve's Argentinian star Paulo Dybala if Neymar leaves for PSG.
Allegri said "I'm not worried about losing Dybala. On the other hand, I don't know first-hand what's going on with Neymar and PSG so I don't know if Barça will have to sign a replacement. It's something I can't control, so I'm not worried".
The transfer of Neymar to PSG could have a domino effect as Barça look to replace the Brazilian with another top level player. Reports in Italy claim that Barça have been monitoring the Brazilian for some time already.