Athletic Club confirm six people have tested positive for coronavirus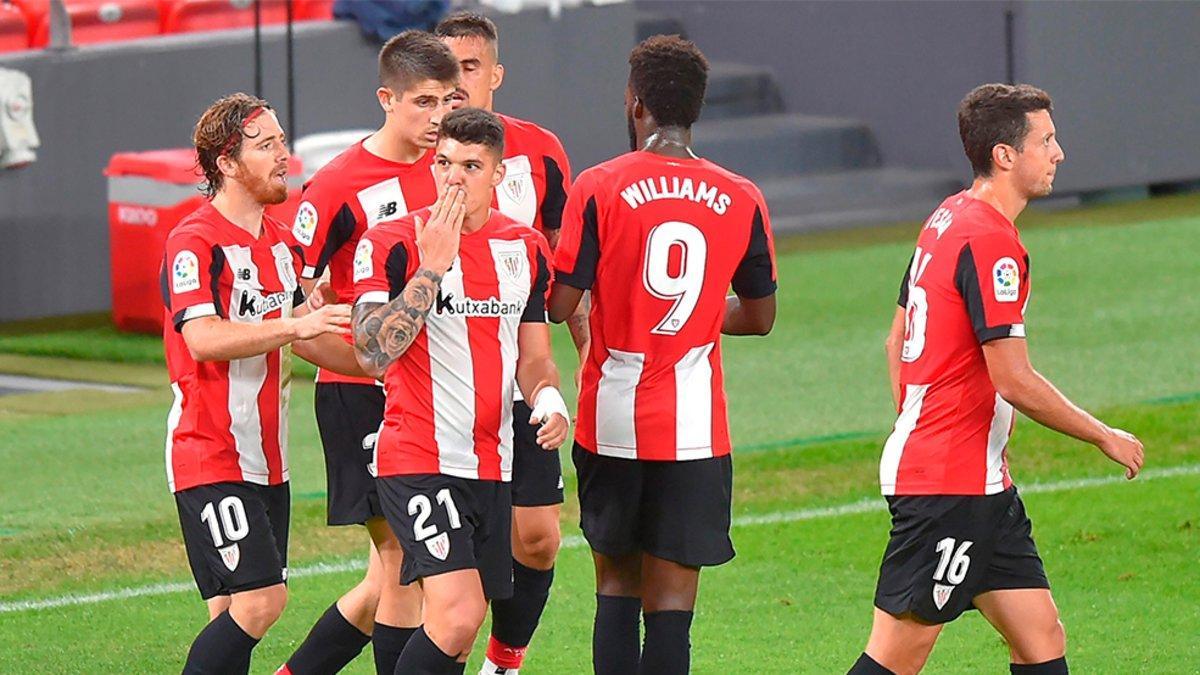 This was after the latest round of PCR testing and the six cases are across both players and coaching staff
Athletic Club are the latest team to have their players and coaching staff undergo PCR tests and they've confirmed six cases of coronavirus at the club.
Whilst Athletic didn't name the players, Iñaki Williams did confirm he was one of the six who tested positive for the virus.
"They are now self-isolating at their homes and will have another PCR test next week." As with all the other positive cases, their information was passed on to the relevant medical bodies in the country.